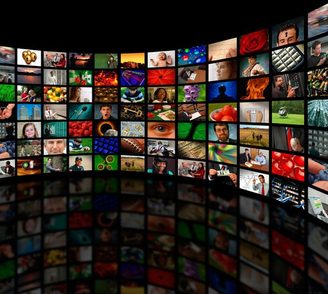 Although web design and online video production both use digital technology, the skills and software required for each are different. As a result, someone who develops websites won't necessarily also produce online marketing videos.
Integrated digital agencies
Given the increasing use of video on the internet, particularly following the success of video-sharing sites such as YouTube, many digital production companies now offer a broad range of new-media services. This can include both web design and video production, as well as digital print, mobile marketing and online marketing.
This can be particularly important if you make extensive use of digital marketing.
What are the benefits of using an integrated agency?
Briefing one agency to handle all your new-media work can save time, and help you get a common look and feel to your marketing material.
Websites can be designed ready to accept embedded video. Web- and video-production teams working alongside each other can ensure the most effective online result. The same can be achieved using separate suppliers of course, but it'll require more management time. And if there are any issues, they might be more difficult to resolve.
Graphics and special effects can be produced so that they are suitable for use both on websites and in video production. If graphics are produced solely for web use or solely for video, they may need adjusting later – which can add to the cost.
Making your own videos
If your web design company doesn't have the skills you need, you might want to make your own videos to display on your website.
You should get the advice of your web agency before starting, as they may be able to give you advice on how to make videos that'll work well on your website.
For example, web videos are usually designed to be viewed at a small size. As a result, even on a slow internet connection, the videos 'stream' more quickly, and the online visual and audio are smooth and natural. It's helpful to know requirements like these before you start video production.