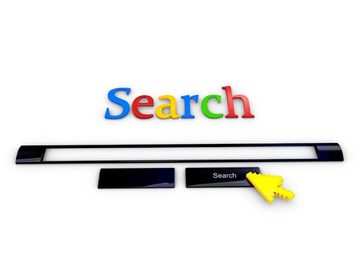 Pay per click (PPC) advertising, particularly using Google Adwords, has developed considerably in recent years. The system now includes several interactive ways to create your marketing campaign and choose keywords to target your adverts.
However, the wider use of PPC advertising in a digital marketing strategy means increased competition. If your business is in a market where there are a lot of similar businesses, getting your advert on the first page of searches needs good campaign management.
That's where a PPC specialist can help.
Employee, freelance, agency?
A PPC campaign needs to be monitored continually, to assess how well keywords and adverts are performing, and make changes. This needs expertise, to make sure that the cost per click is kept down while making sure you drive the right kind of traffic to your website.
Many larger advertisers employ PPC specialists as full-time employees. These specialists often work with research agencies, and their job is to refine keyword and budget strategies, maximising return on investment for your PPC campaign.
Most PPC advertisers won't have the budget to employ a full-time paid search consultant – but it's still important to monitor campaign performance and make changes regularly. An increasing number of freelance specialists provide this service on an hourly or daily basis. This is ideal if you've got a limited PPC advertising budget.
PPC specialists are also often employed by online advertising agencies, usually in a team of researchers, analysts and search engine optimisation (SEO) specialists. These agencies have the resources to produce reports and continually monitor the performance of a pay per click campaign.
They're ideal for larger advertisers, although many agencies will tailor services to meet the needs of more limited campaigns.
Qualifications for PPC specialisation
When using a PPC specialist, it's best to use someone who has qualifications such as Adwords certification. This means they've taken the right online training courses and passed the relevant exams.
Of course, you know your own business and markets better than anyone else, and it's possible to become a PPC specialist by taking free online learning courses. Bear in mind, however, that effective PPC campaign monitoring takes an investment of time and effort, as well as know-how.