Pay-per-click (PPC) advertising is a powerful tool for builders to reach new customers and grow their businesses. Creating a well-planned and executed PPC campaign can increase your visibility, drive more traffic to your website, and ultimately generate more leads and sales.
Planning Your Campaign
Before you begin creating your PPC campaign, it's important to have a clear idea of your target audience and what you want to achieve. Consider the following questions: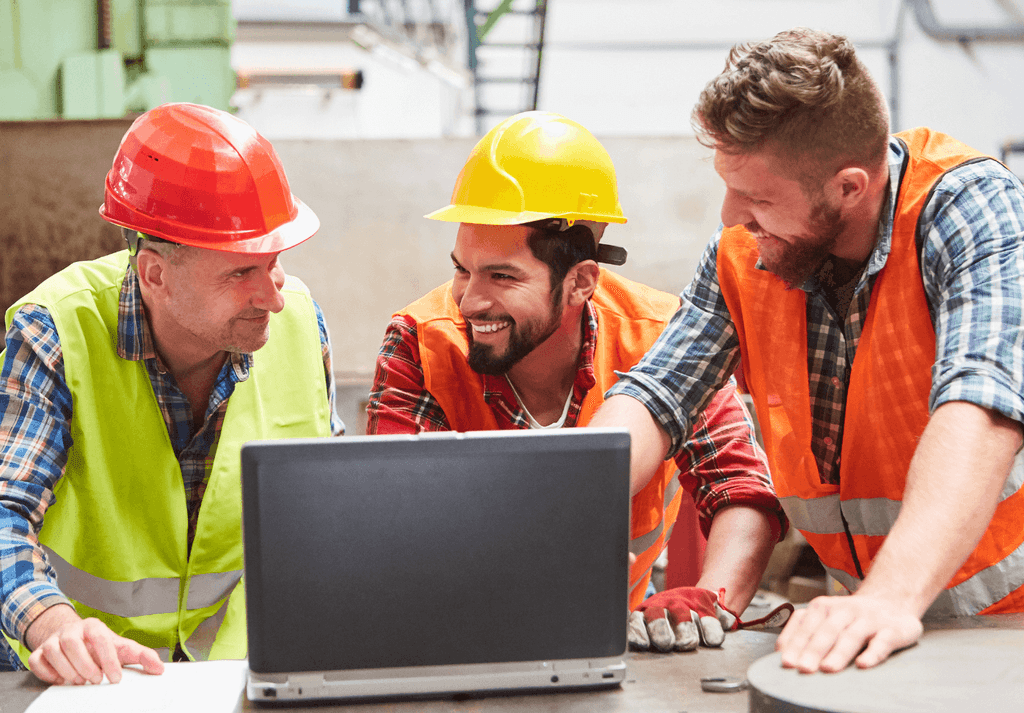 Who are your ideal customers? E.g. families that want to extend rather than move home or retired people who want to modernise their home now they have time to enjoy it.
What building services do you offer? And which ones do you want to sell more of right now? E.g. a service that makes a decent profit or that you think will do well in the current market.
What are your unique selling points? Any specialist services you offer, excellent customer service and reviews, or something that makes you stand out amongst your competitors.
What is your budget for the campaign? Set a clear budget now, as it can be easy to get carried away and overspend. Work out how many new projects you'd need to cover that outlay, as this will let you know at the end of the campaign if the campaign met your expectations and was worth doing.
Once you clearly understand your target audience and goals, you can begin to plan your campaign. This includes researching keywords, creating ads, and setting up tracking.
Types of Campaigns That Perform Well for Local Builders
Local search ads are particularly effective for builders, as they allow you to target customers in a specific geographic area. These ads are displayed when users search for local businesses on Google or Bing.
Another effective type of campaign for builders is remarketing. Remarketing allows you to target users who have previously visited your website but didn't convert. You can create specific ads and messages to entice these users to return to your website and convert.
Best Platforms for PPC Campaigns
The most popular platforms for PPC advertising are Google Ads and Bing Ads. Both platforms allow you to create text, display, and video ads, and target users based on keywords, demographics, and location.
Google Ads is the largest platform for PPC advertising, with a market share of around 63%. Bing Ads is the second-largest platform, with a market share of around 33%.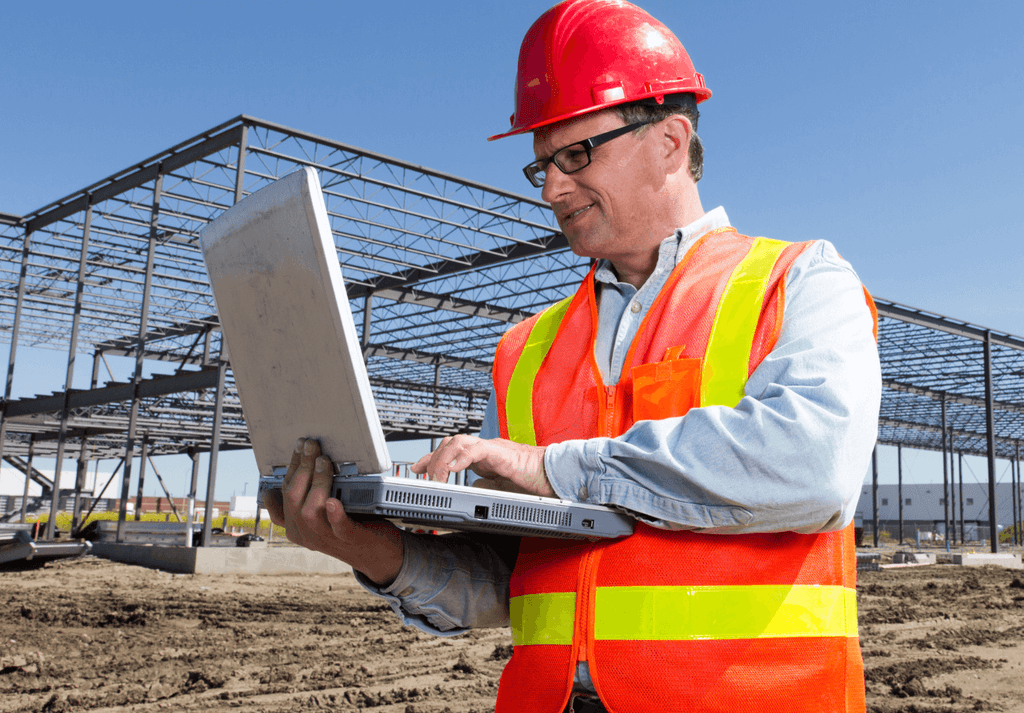 Types of Content for PPC Campaigns
When creating your PPC campaigns, it's essential to use high-quality, engaging content that will catch the attention of your target audience. This includes using high-quality images, videos, and well-written ad copy.
In terms of ad copy, it's important to highlight the benefits of your services and to use strong calls to action.
You can also use Google's ad extensions, such as site links location, ratings, and call-outs, to provide additional information and make it easy for users to take action. These extensions make your ads more prominent, can increase ad ranking, and have better click-through rates.
Tips for Setting up a PPC Campaign
Use relevant keywords: Ensure to include keywords relevant to your business and services in your ad copy and ad groups.
Optimise your landing pages: Make sure your landing pages are optimised for conversions and provide a clear, easy-to-use experience for users. Whatever you do, don't just send someone to your homepage. Create pages for each campaign that include lots of relevant content such as service overview, videos of building projects you've completed, testimonials, and a call-to-action (e.g. book an appointment).
Set a budget: Set a budget for your campaign and stick to it. This will help you avoid overspending and ensure you get the most out of your advertising budget.
Monitor your campaigns: Continuously monitor your campaigns, and make adjustments as necessary. This includes monitoring your click-through rate (CTR), conversion rate, and cost per conversion.
Test and optimise: Test different ad copy, images, and calls to action to see what works best.
Helping Builders Grow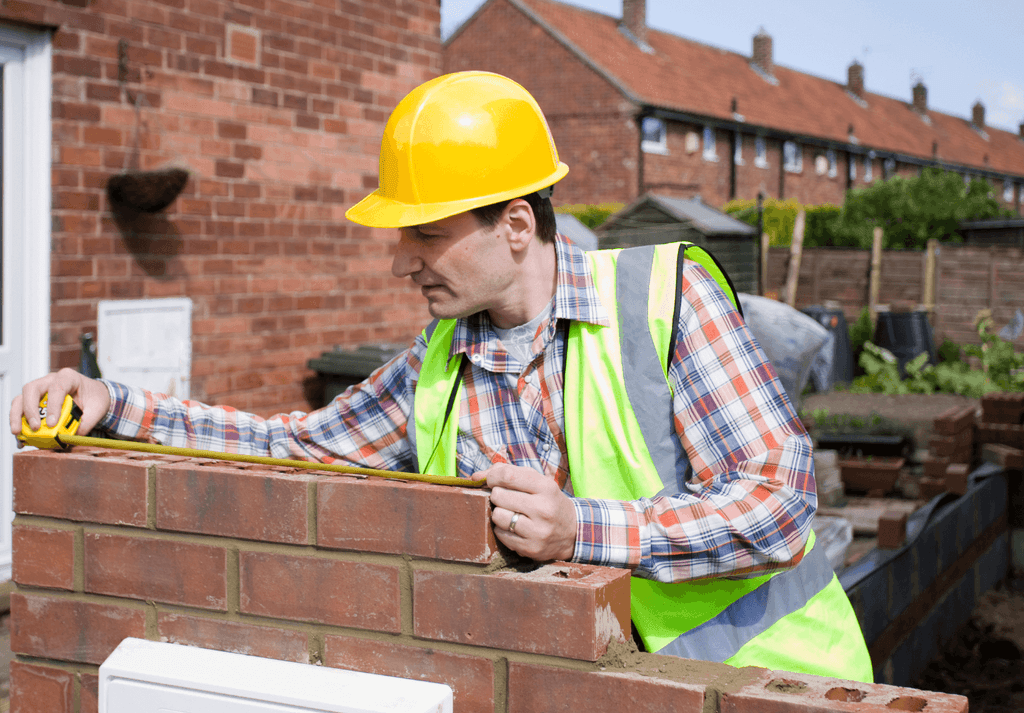 A study found that PPC advertising was the most effective digital marketing channel for construction companies, with a return on investment (ROI) of 122% (Source: Construction Marketing UK survey)
PPC advertising can be a powerful tool for builders to grow their businesses and reach new customers. But make sure you remember these points:
Spend time planning your campaign – clearly understand your target audience and goals, research keywords, and don't forget to set up that conversion tracking.
Use high-quality, engaging material that will catch your target audience's attention and highlight the benefits of your services or products.
Finally, set a budget, monitor your campaigns, and test and optimise to ensure you get the most out of your ad spend.
With a well-executed PPC campaign, you can achieve a high ROI and grow your building business. If you'd like to get some help with your PPC campaign, the team of experts at Yell can set up and manage your ad campaigns for you, so you can concentrate on servicing customers and growing your business. Call us on 0800 777 445 to see how we can help.