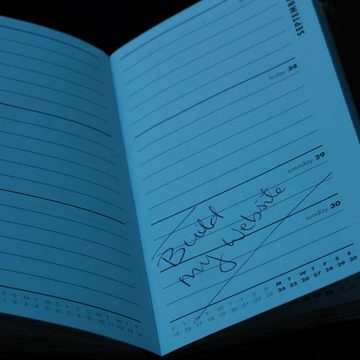 The three most basic considerations when planning a website are its structure, its design, and its navigation.
Structure
The structure of your website means how many pages it has, and what appears on each one. Even the most basic website will probably want to have:
a home page
a page describing what products or services you offer
an 'About Us' page, describing who your business is
a 'Contact Us' page, with your business address, e-mail and phone number(s)
Depending on how big and complex you want your website to be, you could split these into more page and sub-pages (for example, for different groups of products or services). Other common additions could be:
industry news and events
testimonials from satisfied customers
other resources, such as downloads or links to related websites
Layout and design
Layout and design describes how each page looks – the colours, images, font and type sizes, and how they all appear together.
Although it can be tempting to cram in a lot of different effects, a simple, uncluttered design with just a few strong visual elements always gives the most professional effect.
Navigation
Navigation describes how visitors move from one page of your website to another. Normally you'll have a 'navigation bar' along the top or side of each page, with links to the main pages or sections of the site so visitors can easily find their way around.
For more complex sites you might also want a search function, and/or a site map (a diagram showing how the site is put together).
The most important thing to remember with navigation is to make it as user-friendly and intuitive as possible – otherwise frustrated visitors will just leave.
Other considerations
Depending on your individual business needs, and what you want your website to achieve, you might also want to think about:
search engine optimisation – to make your website more visible to search engines such as Google
adding animation and multimedia content, to add interest – for example, web videos or audio files
a blog and/or forum function
tools to help you share content from your website on social media sites such as Facebook
a secure online shopping function, if you want to sell through your website
designing your website to be viewed on mobile devices such as phones and tablet computers
A professional web designer will be able to advise you on all these issues, and recommend the best course of action for you.