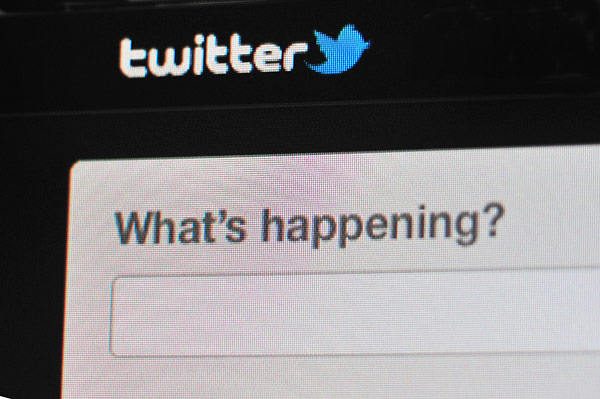 This is fast becoming the "old chestnut" of questions about using Social Media for business. For example: I have created some good content and posted it on all my Social Media sites, but it is not being shared. What can I do?
Well the first thing to remember is that when you first start out with Social Media and even if you have a busy site with many fans or followers, every piece of content or post you release is effectively a test. So don't be too disappointed if when you make you post or attach your carefully crafted content nothing happens! There are a number of things that you have to have in place before someone will share your content.
First they have to find it. This means that you need to post regularly and post content that is optimised for search engines. In other words, have plenty of key words that your audience might use to search for product and services like yours. This is the same as for any web content and there is some good advice elsewhere on this Yell site about SEO.
If you believe your audience is finding your post or content, then you have to ask if your readers trust you. People won't share your content if they do not trust you or your business. This is not that difficult, if you are prepared to have an open mind and encourage honest discussion. Every business will have some "difficult moments" and the way that you deal with these in Social Media will decide whether your prospects and customers will come to trust you.
Make it clear what it is you are supposed be doing on your Social Media site. If it is drawing people's attention to special or limited time deals – tell them. If you are providing information, make sure it is limited edition and bang up to date. Give your readers a reason to respond. Take a risk and be different from your competitors.
It goes without saying, but your posts have to be relevant and interesting. The best posts on Facebook and certainly Twitter will be short, funny and/or intriguing. Throughout this site you will also see reference to the use of photos or video to create interest. That is because it works! Encourage your readers to post themselves and to build a community with other like minded individuals – on your site. Perhaps you need to advertise the fact that your site carries like minded individuals. How will you know? Well you could survey your audience using something like "Survey Monkey", or just engage properly with your audience. You could just try asking your audience what that want to know – and then give it to them.
Whether you like it or not, Social Media is being used by your prospects and customers to check or validate with others their current views about you, your products and the competition. They are looking for reassurance about that next purchase. Your job is to make sure that, as a whole, all your posts and comments and the posts and comments from all of your visitors, provide that reassurance. So review your comment history regularly and be ready to change your approach if necessary. If you discover a nice "sale conducive" set of posts and comments, make sure you highlight them on your site as a permanent feature. You will find they are the best testimonials you can wish for!