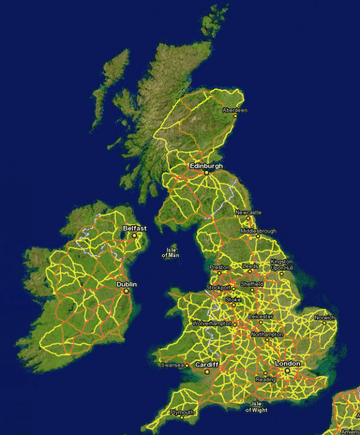 When someone makes a query on a search engine such as Google, Bing or Yahoo! Search, the search engine looks for web pages which most closely match the search term (or terms), using what are known as 'search algorithms'.
These are the complex formulae used to calculate which pages are the most relevant and in which order they should be listed. They're generally kept secret, and are constantly being refined to make search results more relevant.
Search engine optimisation – SEO – is the process of setting up a website so that it appears as high as possible in these search engine rankings.
Why bother with SEO?
Most search engines display ten results on a page, and research shows that results on the first page are more likely to be looked at. Therefore, the higher in the rankings a website appears, the more it is likely to be visited.
Depending on the objectives for the website, effective SEO also can help you:
build a reputation among customers, suppliers, employees and other stakeholders
broaden awareness in new market sectors or new geographical areas
increase public awareness of product benefits
improve customer service by delivering online support
sell products directly to customers from the website
start a dialogue with customers through forums, blogs and feedback pages, which can then be used to improve products and address any issues
For most businesses, investing in a website is a major part of marketing activity. Maximising the benefits of this investment is one of the key objectives of an SEO programme.
How can I improve SEO for my business website?
SEO has become increasingly scientific over the past ten years, as SEO professionals try to second-guess the algorithms and achieve high rankings.
There are various ways to improve SEO, which mostly involve the relevant, appropriate and effective use of:
keywords
a site map
page titles and metadata
inbound links
internal links
social media links
Used properly, these can have a major impact on the effectiveness of an SEO programme, which in turn can deliver significant benefits to the website owner.