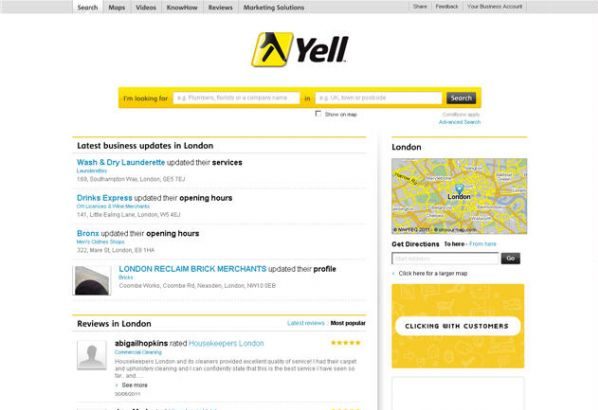 Every business owner wants to know: Is social media working for my business?
It's a fair concern on the minds of many business owners. You may have heard the response that social media is free, so why not use it? It costs your business nothing.
But that's not true. Spend an hour of your time using social media to benefit your business, and the cost of using social media is one hour of your salary. An hour online is one less hour devoted to other projects which can delay revenue.
If you don't already have this in place, create a simple system to track how people learn about your business. You can do that just by asking at the end of a phone call, or when customers drop by your shop. Then, keep track also of whether these same people make a purchase and how much it is worth.
Make sure you take a note of all the places your customers have seen your brand marketed. So, they may have found you in a Google search or at Yell.com. Did they also see you on Facebook, Google Places or elsewhere?
Many consumers will find a business and then use additional websites to research the reputation of the business. As customers, we like to see what 'people like us' think about the business, what sort of experiences they have had. That's another reason why you should actively maintain your Facebook business page, for example. You want to be able to interact with your customers and manage your online reputation.
It may take a while before you start seeing direct results from your social media efforts. You may never see 'direct results', as such, because social media is very much an opportunity to reinforce your existing website and reputation. But if you completely abandon this area of your brand/business development, chances are your competitors will not give up their social media efforts. They'll probably crank them up.
My best advice? Don't let your competitors steal the attention of your customers. Tweak your messages. Respond with consideration to customer reviews, comments or questions… And have a look at how your competitors are using social media to make their customers feel valued and involved.