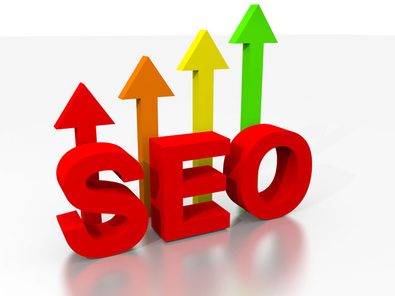 There is no point in having amazing website content if nobody ever gets to see it! You could have spent hours perfecting your site and creating content that would promote your product and services, but how are people finding it in the first place?
I thought I'd run through my tried and tested methods, with the lowdown on each. Think of it as a menu to pick from, my first looks at SEO/Natural Search…
SEO/Natural Search
SEO is of course a great port of call, if people can find you on Google then you don't have to spend money on ads and let's face it, people know what are ads and they'd rather find you in a more natural way.
How to get better rankings is changing constantly but there two key things to do to improve yours – 1) onsite optimisation and 2) link building.
The first covers a lot on your website, pick your main keywords that you want to rank for and make sure they are in your main headings/titles (H1, H2). You also want them in your URL and scattered through the content of the page (note Google likes at least 200 words of relevant copy to the keyword per page). Don't over do the keywords, just a couple is fine and even better if you can link from them to another relevant internal page (relevancy is king for Google at the moment).
The second, link building, is harder to do yourself and is where professionals help the most – you want links from quality websites like news, blogs, universities, associations and they should be relevant to your site or Google will not like you. You can ask people to link to you, some bloggers have been known to do so in return for free products! Or you can create content that goes viral that links to your site.
For both then good quality educational content is important – agencies call it 'evergreen' content and it can be detailed FAQs, a buyers guide or whitepaper, blogs or how to articles.
The best thing is to employ an agency to help you but for a decent one you're looking at £1k p/m minimum. You can then pay additional money for them to write evergreen content for you each month (anything from £250-600 p/m). It's worth it though, once you do get rankings then the traffic will flow.