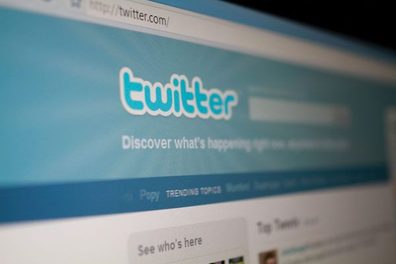 In the same way that a business needs to ensure its website and the content within it is search-engine optimised, making sure your social media accounts on sites like Twitter, Facebook and YouTube are as visible as possible will maximise their chances of being found.
Here are a few pointers around search-engine optimising a small business Twitter account.
What's your username? It's a good idea to use your business name or, alternatively, your business name combined with a relevant keyword, if possible – e.g. @PDSsolicitors. It's not unlike choosing a URL for a website.
Fill in your bio info You'd be surprised how many leave this blank, or input text without keywords in there about who they are and what they do. This doesn't just help with identifying you if people stumble across your account – it will also be scanned when people are searching within Twitter and Google. You have 160 characters at your disposal, so use them!
What's the name of your profile image? Ensure this is relevant, rather than just uploading an image with the filename IMG_6837493783.jpg. What about PDS-solicitors-logo.jpg? That way, it has more chance of showing up on Google during something like an image search.
Use keywords in your tweets Again, this will help when it comes to both Twitter and Google search. This doesn't mean chatting about Lady Gaga or Justin Bieber, but it does mean using phrases related to your industry where appropriate.
Aim to get retweeted Retweets amplify your social authority and help put your name in front of new, non-following eyes on Twitter. So try to make your Tweets retweetable – stick to 120 characters (so none of your text gets chopped off), and make it interesting to your audience. Would they spread the word?
Link to your Twitter account If you can place a link within your website to your Twitter account, that can give it a 'tick' when it comes to SEO. The more links into it from external sources the better. One way of doing this might be to create an article for a third-party site, with a link to your Twitter page included in there for your troubles.