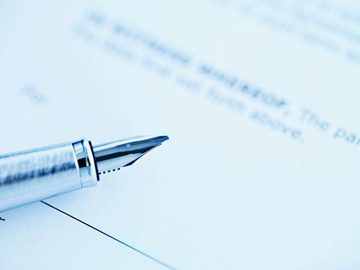 Small businesses can make the most of their online marketing by following these simple tips:
Planning: before you do anything else, put together a brief online marketing plan. It doesn't have to be elaborate – but it will help your focus your efforts and (possibly limited) resources, by setting out what you want to achieve and how you're going to do it.
Consistency: your online marketing needs to support and be consistent with your general marketing goals and business objectives. All the different online marketing channels you use also need to be consistent with each other, and with your offline (traditional) marketing as well.
User experience: you must make sure your offline and online marketing and website work together to create a seamless journey for users. Customers who can't find what they're looking for, or are confused, especially during an attempted purchase, are likely to abandon the process.
Customer research: this should be at the heart of every marketing decision you make – both online and off. Business reports are available online, and it's cheap and easy to carry out short customer polls and surveys.
Professional image: keep your online advertising clear, professional, and simple. Beware of obvious attention grabbers such as flashing colours, annoying sounds and animation or overuse of capital letters – they look amateurish.
Investment of resources: social networking in particular takes time and effort to keep your accounts active. If you don't have the time to devote to it – an hour or so each week at the very least – then it would be better not to start using social networks.
Relevance: personalisation and customer segmentation can make your online marketing more relevant. Social networks are a good way to create self-contained communities – eg for your local area.
Reputation: blogging is a great way to show your expertise and the personality behind your business. If you don't know where to start, try linking to expert articles and resources online, sharing industry news or answering customer queries.
Honesty and openness: online marketing, particularly social networking, is collaborative. Be open, honest and transparent, and be prepared to enter into conversations rather than broadcasting.
Data management and privacy: if you keep customer data for marketing purposes – eg mailing lists – you need to make sure you respect data protection and privacy laws. Don't send marketing messages to people without permission, and always provide a simple way to opt out of marketing e-mails.
Measurement and tracking: be sure to measure, track and analyse the results of your online marketing, so you can become more efficient over time.
Planning for growth: finally, if your online marketing is very successful, you could attract an unexpected rise in orders. You need to make sure you can fulfil these if your business grows faster than expected.