It's easy to get carried away with focusing on some of the newer 'signals' which are influencing rankings these days, such as social media and freshness. What is often overlooked is the use of well optimised and engaging images which are contextually relevant and support content.
In this week's post we will look at some of the ways to ensure that the images you use not only help keep visitors on your site but also help you generate new sources of traffic.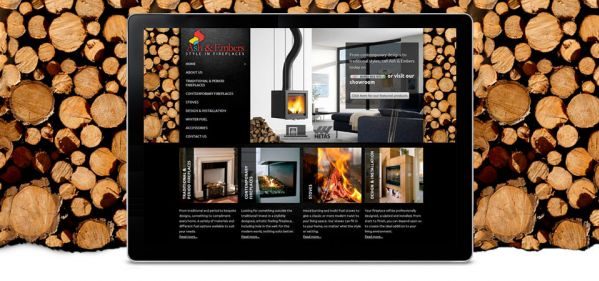 Some of my top tips for optimising images:
Make sure images are relevant and sized according to importance.
Use original images that are specific for your business i.e shopfront or vehicles
Create smart filenames for all images to include an important keyword and a location – solicitors-berkshire.jpg. But be careful not to overdo the stuffing of keywords as this could hurt you in the long run.
Add ALT text (Alternative Text) and Titles to all images, this is basic on-image optimisation which helps search engines crawl and index your images.
Use a human readable captions for images.
Add images to popular social media sites like Flickr and point back to your main website.
Add images to your Google Places profile.
Consider the size of the images you are using for faster load times but maximum effect.
A combination of the above will help your images be found on a Google image search which can generate a different type of user through search.
Don't miss the opportunity to gain rankings and improve traffic to your website. Image optimisation is an effective practice, working with Google Places, Google Image Search, Google Maps or within the new universal search.