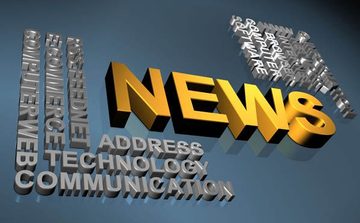 Internet marketing can be a great opportunity for your business to attract new customers. Unfortunately, it's also a great opportunity for your competitors to attract new customers – yours.
With competition only a click away, your online marketing strategy needs to look at what you can do to get your customers engaged with your company and your brand.
Here we offer ten tips on creating engaging online content.
Work out what your customers want – base your online content on what they are interested in, and then work out how that can help you achieve your marketing objectives. Never the other way round.
Address your customers directly – 'we' should always be talking to 'you'. Try to be friendly, yet authoritative.
Use questions to provoke customers to think, or better yet respond. Make sure your contact details are easy to find, and offer an easy-to-use contact form.
Allow customers to get involved in conversation, with comments, reviews and other kinds of user-generated content. For example, you could include a forum where customers can share issues and advice.
Use authentic customer voices in your online content – for example, testimonials or case studies – so that potential new customers can clearly see how you can help people like them.
Update your content regularly – this will encourage repeat visits. You could include news, special offers, or a blog.
Grab attention with headlines – clear, interesting headlines stimulate interest and encourage visitors to keep clicking around your site.
Never mislead visitors about where a link will take them, or provide poor quality content once they get there – a single bad experience can switch a customer off instantly.
Create rich content such as graphics, audio, video and animation – this also grabs attention. For example, you could include product videos, interactive content or dynamic content tailored to individual customers' online histories.
Measure website performance as part of your content management – for example, how long visitors stay on each page and where customers leave the site. You can use the results to drive improvements.