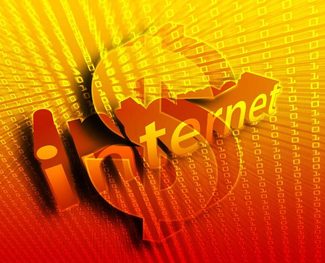 Firstly, and most importantly, spend time on planning and preparation. Think about the products you will sell, how to price them, how to deliver them, what geographical area you will sell to, what kind of people are likely to buy the products, and so on.
If you already have a business selling products either to B2B or B2C markets, think about how your online store will affect this. How will it impact on your purchasing system, production, warehousing and delivery systems?
Do some research and see what similar businesses are doing now. Maybe there is a specialist shopping site in existence, such as Amazon, Shopping.com or Etsy, where you can create a ready-made shop?
Think about a name for your e-commerce store, which should be memorable, easy to spell and give over the phone. Make sure the domain name (website address) is available.
One of your early decisions is about how complex your online store will be. If you are starting with a few simple products, you can get away with a very basic online shop, but if your product line is likely to grow, you'll need to think about future upgrades.
If you decide to set up a custom e-commerce solution, you might want to get some professional advice on developing it. Specialist e-commerce website designers can advise you on what you can achieve and how much it will cost. Alternatively, there is a wide choice of easy-to-use website templates available online, including e-commerce storefronts, shopping carts and baskets.
Consider how to accept payments. If you don't already have a trading record, you might find it difficult to set up a merchant account with a credit card company or bank – a good alternative is PayPal, which is widely accepted online. You can apply for a merchant account once you are established.
Before you go live, look at your site from the visitor's viewpoint: is it clear and easy-to-use? Are the products well described and illustrated? Are all of the processes straightforward? Get rid of anything that is complicated or out of the ordinary.
Think about supporting your e-commerce venture. It's more than just your own time: you'll need a system for processing orders, answering queries, inventory management and updating your site as prices change.
Finally, keep revising your e-shop to keep it up to date, fresh and exciting.