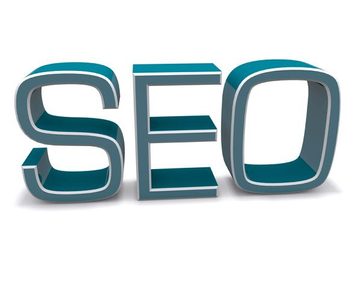 Search engine optimisation (SEO) is an important part of most business' online marketing strategies. It's a complex area – that's why many businesses choose to use SEO specialists – but the core best practice SEO techniques are surprisingly straightforward.
To start with, it's vital to remember what the purpose of your website is. Focus first on what you are trying to achieve and only then think about SEO. There's no point driving lots of traffic to your website for its own sake – you want the right visitors.
Creating the best content
Creating useful (and preferably unique) content helps with SEO. So:
think about the kinds of things your target customers are likely to search for, and develop content that will attract and satisfy those searchers
write focused text – ideally, each web page should deal with a single topic rather than mixing lots of ideas together
use headings and subheadings to break content down into readable chunks
regularly update your website with fresh new content
Organising your website
Organising your content well makes it easy for visitors – and search engines – to find relevant content:
plan your site with a simple sitemap, and include the sitemap online so that every page is easy to find
give each page a unique title that accurately defines what it's about, and a brief description that summarises the content
make the page's URL (eg www.mysite.co.uk/a-page-about-SEO) easy to understand
The title, description and URL tend to appear in search results, so the clearer they are the easier it is to see what your website has to offer.
What mistakes should I avoid?
Be careful with images and other non-text content. Partially-sighted people – and search engines – find these difficult to understand, so make sure your website builder provides text alternatives as well.
Wherever you have links in your site, use link words that explain where the viewer's being sent: for example, 'Yell's local search marketing directory' rather than 'marketing.yell.com'.
With those basics in place, don't forget to promote your content, helping to attract visitors and links from other sites.
Black hat SEO
Whatever you do, don't be tempted to use illicit 'black-hat' techniques to improve search engine rankings. These could include using hidden text on your website filled with keywords, or 'link spam' (posting irrelevant links to your website on forums and comments boards, to make it appear popular).
These techniques are frowned on by search engines and if your site is found to be doing this, you could be penalised and actively downgraded in the rankings.
Be careful as well with links out to other websites – if you link to sites that use dubious SEO techniques, it could damage your reputation.