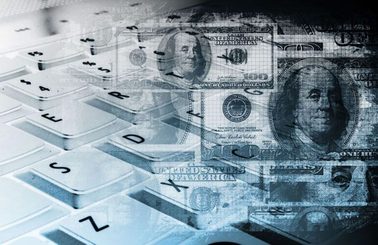 Developing a good e-commerce business strategy starts with the same process of planning and preparation as any other business activity. To define e-commerce, we would simply describe it as a way of doing business over the internet. Whether this is a new venture, or you want to get your existing business ready to trade online, you need to consider the following:
Do you want to trade conventionally as well as online, or are you going to concentrate on e-commerce?
What are your strengths, weaknesses, opportunities and strengths? This is called a SWOT analysis.
How suitable are your products and services for online selling, and do you need to make any changes?
How competitive are your prices, and are there any specific market opportunities that an online store will open up?
Does your competition use e-commerce, and if so can you see what makes them successful (or not)?
What can you do to differentiate your brand and your offering in the market?
Do you need to make any changes to your customer service model?
Setting your goals
The answers to the questions above will enable you to develop objectives or goals for your e-commerce business. A good test is to ensure that these are SMART – they should be:`
Specific: the goals should be clear and straightforward, and give a precise indication of what you want to achieve – not just 'develop an online store' but 'develop an online store by the start of my new financial year'.
Measurable: this is how you will judge whether you have been successful, so your goals should be something you can measure or judge, such as the number of people who register with your customer loyalty scheme, or the value of online sales. Remember that if you can't measure it, you can't manage it.
Achievable: your goals should be within your reach, otherwise you are likely to be frustrated – but that doesn't mean they should be easy. Your e-commerce goals should stretch you, you may need to develop additional skills, and you will almost certainly need to change the way you run your business.
Relevant: your goals should mean something to your business, and those for your e-commerce strategy should be in line with your overall business objectives.
Time-related: you need to set a target date for achieving your e-commerce goals. This will ensure you to focus on getting the job done, and stop it drifting.
Your e-commerce business strategy will always be in line with these SMART goals, so test each element of the strategy as it develops against your objectives. If it doesn't meet your objectives, change the strategy.
.