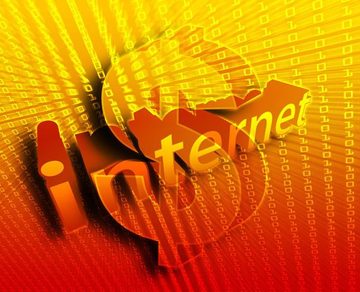 When you're launching a banner advertising campaign, as with any form of advertising, you want to make it as effective as possible. An effective banner will grab attention, improve brand awareness and encourage potential customers to find out more about you.
There are no hard and fast rules for making a good banner advert. You may find that the best approach is to trial a number of alternative banners, monitor the responses they get and then refine your approach. This way, you can maximise the effectiveness of your overall marketing strategy.
As a general rule, a good banner advert should be:
Informative – make it clear what your business does, what you have to offer and what makes you different (your unique selling proposition or USP).
Simple and to the point – don't fill the advert with distracting images or unnecessary information.
Eye-catching – you can use animation, sound or video to help draw the eye to your advert.
Well-placed – try to advertise on websites with relevant content that attracts your specific audience. You also want the advert to appear in a good place on the web page – as high up as possible.
Professional – it goes without saying that any banner adverts should look smart and be free of spelling errors. An internet banner advertising specialist can help you create a professional-looking banner advert.
Targeted – there's no point encouraging a lot of people to visit your website if they won't be interested in your product or service when they get there. In fact this is actively unhelpful, as you'll be paying for a every person that clicks your adverts and doesn't convert to a sale.
Honest – an advert which misleads visitors just to increase traffic won't lead to sales, and could lead to a negative brand image.
Put simply, you want to create an appealing banner advert that catches interest, and is shown to an audience that is interested in what you have to offer.
Remember as well that banner advertising should form just one part of your overall marketing strategy. Never rely on just one form of advertising to attract potential customers.