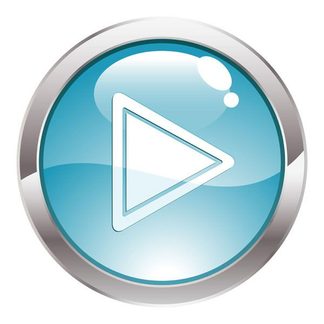 Video is a compelling way for many businesses to communicate with customers, potential customers, employees and other stakeholders.
Recent innovations in digital technology mean that it's now possible to make and edit videos using a smartphone, although it's probably more efficient to use a purpose-designed camcorder.
Who uses business videos?
Videos are particularly suitable for products that can be actively demonstrated on screen, to show off their features and benefits.
However, they can also be used by service organisations such as management and marketing consultants, to demonstrate the personality and attitudes of leading members of staff.
A mixture of step-by-step demonstrations, talking heads, illustrations and graphics (which can also be easily produced online) is a great way to engage watchers, and can help any business get their message across – whatever that may be.
The many benefits of business videos
Videos can be used for:
adding interest to company websites and social media channels
promotion on video sharing sites such as YouTube, Vimeo and Flickr
interactive catalogues and brochures
blogging
online instruction and maintenance publications
sales webcasts and online conferences
Videos can explain large or complex products and processes in an easy to grasp way, making them an ideal way to market to specialised audiences, or to potential customers in other parts of the world.
Using video to explain maintenance and service for machinery saves the cost of engineers travelling to site, to reduce the cost of providing after-sales support. Video is also a very 'believable' way to introduce staff members, or to deliver user testimonials.
On a website, moving images tend to attract and keep the attention of visitors, so even a simple video is likely to increase the time spent on your site.
Website videos also improve search engine rankings, and add interest to business social media platforms.