HELP
CUSTOMERS

YOUR BUSINESS
Yell's digital marketing services use technologies from leading companies including:



BE FOUND. EARN TRUST. CONNECT.
For businesses small to large, Yell offers powerful digital marketing products and services that helps you get found, earn trust, and connect with customers online.
Whether you want a self-service business growth Yell plan or fully managed expert digital services from Yell Agency, we can help. Everything we offer is designed to deliver success for your business, as stress-free as possible.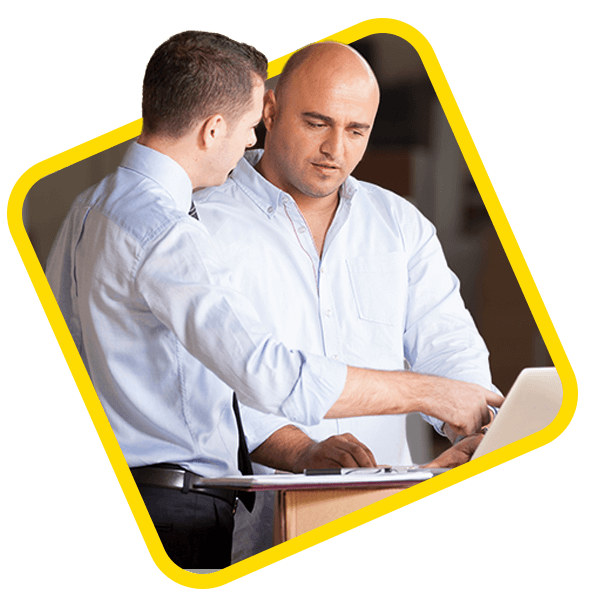 Make your business shine online
Boost your reach and visibility, communicate effectively with customers, and cultivate an excellent reputation.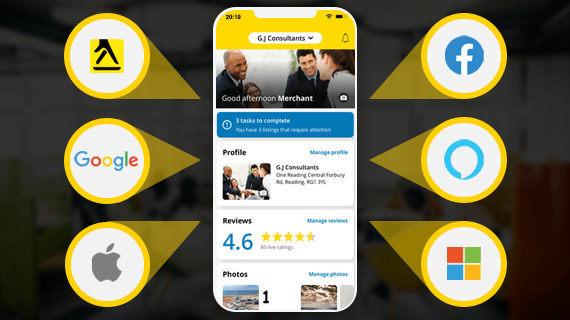 YELL PLANS
Easily manage and boost your online presence and reputation on the go with an all-in-one self-service business growth plan via the free Yell for Business app.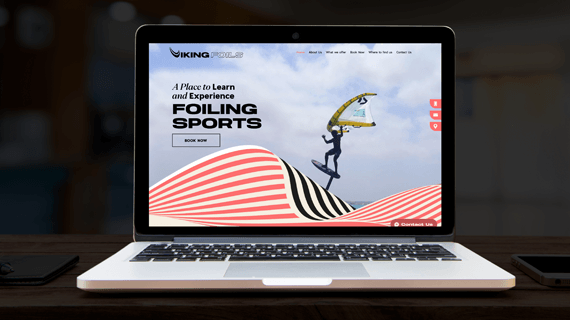 MARKETING SERVICES
Let our experts create and manage your website, online Pay-Per-Click (PPC) advertising, search engine optimisation (SEO), video marketing, and more.
Grow your business with Yell
We want to make your life easier and help you turn clicks into customers with our range of marketing products and services, delivered and managed by our teams of experienced specialists.
Marketing experts
Yell uses the latest technology from leading providers including Amazon, Apple, Google & Wix, and we're badged partners of Google, Meta & Microsoft, so you can be sure of achieving great results.
Known & Trusted
For over 50 years, hundreds of thousands of UK businesses have used Yell's services to help them be found and chosen by potential customers, locally and nationally, turning opportunities into paying customers.
Less headaches, more customers
Everything we do is with you in mind - our goal is to save you time, effort, and boost your business online. We simplify, streamline, and supercharge your online presence, reputation, and communication.
I would highly recommend Yell as I have had continuous work since joining. The leads have been genuine and successful in getting me work. I've tried many other forms of advertising over the years but Yell seems to be a good, cost-effective way of generating work
Andrew D
The No.1 provider of managed digital marketing services for all types of local businesses in the UK1
Ready to grow your business online with Yell?
Let's talk. You can call, start a live chat, or fill in our contact form and one of our friendly experts will call to advise you on the best digital marketing for your business needs. We're here for you every step of the way.
1. 1 in terms of revenue from sales of managed digital marketing services, M-Brain 2019.
2. Total visits includes (a) direct visits to Yell.com and (b) searches for businesses via Yell's content syndication partners, where Yell's data was used in the search results provided. Yell internal and syndicated partner statistics Jan-Dec 2021.