Digital Marketing for Small Business
Our digital marketing services can help your small business flourish in the online space, from a new website, to Paid Search, Video, Social Marketing and SEO.
Digital Marketing for
Small Business
Our digital marketing services can help your small business flourish in the online space, from a new website, to Paid Search, Video, Social Marketing and SEO.
SME (small and medium enterprise) businesses make up an incredible 99.9% of the UK's business population1.
And while walk-ins and word of mouth are both still effective drivers of leads and sales for those businesses, there's no denying the importance of maintaining a professional online presence.
As just a few examples, there are an average of 27,000 Google searches a month for both 'handyman near me' and 'personal trainer', 18,100 searches for 'wedding photography' and an incredible 301,000 searches for 'hairdressers near me'2. Whatever your small business, it's likely that, whether locally, nationally or internationally, people will be searching for it online.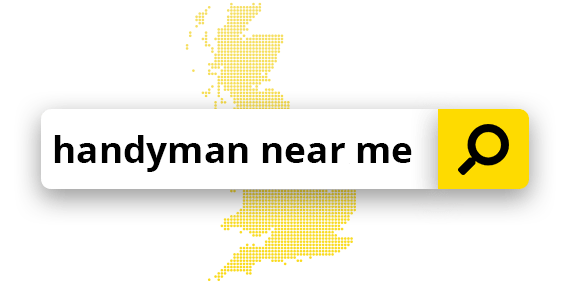 Here at Yell, we offer a range of expert digital marketing services to boost your online presence and help your small business find and attract relevant, carefully targeted customers. From the creation of a professional, attractive website that showcases your offering and delivers interest, leads and sales, to promotion through SEO, paid media, social advertising and even video. We'll work closely with you to make sure your website gets to the right people in the places they go online, from search engines to social networks and editorial sites.
Explore our various digital marketing services for small businesses:
Websites for Small Businesses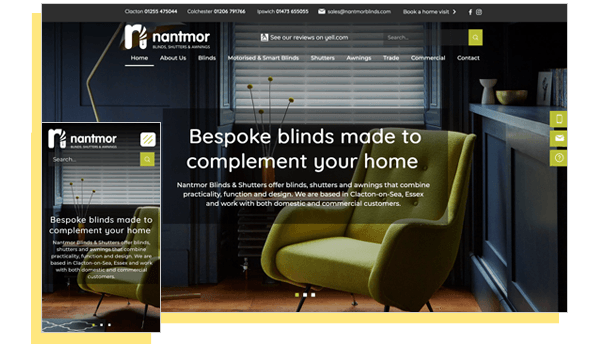 Your website is likely to be one of the first impressions your business will make to potential customers, and the ideal way to showcase your skills, goods and services. Making sure that this works effectively and appeals to your target audience is a key starting point for any small business, whether your services are digital or based offline.
With Yell's website creation packages, we'll work with you to build an online space that showcases all the information visitors may want or need when considering your business. From product pages to contact us forms, we'll make sure your services are both appealing and, most importantly, sellable online.
And if you think you'd like support in the future, we can also be available to help with website updates, tweaks or additions as you need them.

Paid search can be a powerful tool for any small businesses looking to increase their online presence and reach their target audience. Yell's paid search services have helped small businesses of all types to effectively reach and engage with their audience through targeted ads on the key search engines of Google and Bing.
Our PPC packages mean we can use your advertising budget in a way that best benefits your business, and target specific demographics, interests, and locations for relevant search queries. This allows for a more focused and efficient ad campaign, as we'll be able to tailor your ads to reach your desired audience directly. Additionally, our paid search services offer detailed analytics and insights, so we can track the effectiveness of your campaigns and make data-driven decisions on future advertising efforts.
And it's not just about driving brand new visitors to your site – paid search campaigns can even retarget interested customers who visited your site in the past with a reminder of your products and services.
Video for Small Businesses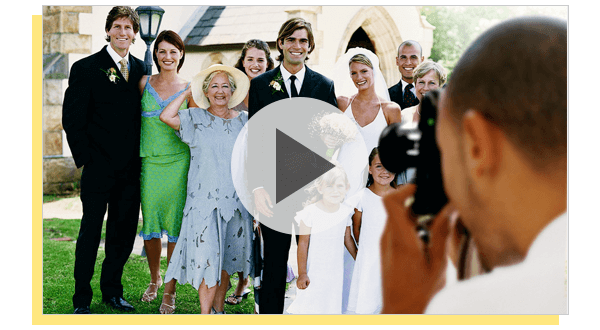 Video is a powerful tool that allows you to showcase your products or services in a visual and engaging way, helping you to attract, interest, sell to and retain customers. In short, video is an effective marketing tool that can help you communicate your message and reach your target audience in different ways.
Our video packages will help you to tell your brand story and connect with your audience on a more personal level. With options such as drone footage, animations and voiceover, we'll help to create highly shareable videos that can help increase your brand awareness through social media, your website, email and other online platforms.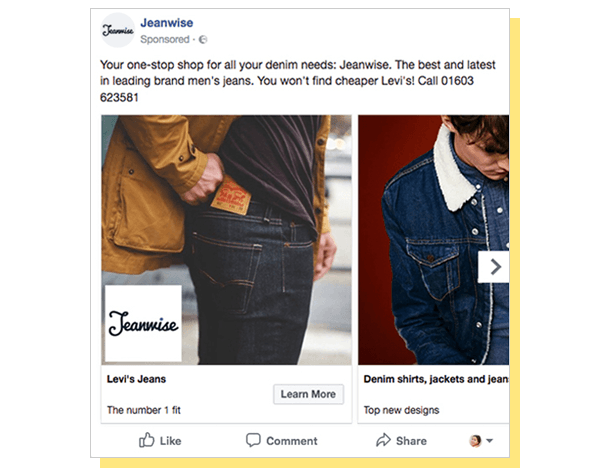 While Google is the most used website on the planet, Facebook is the most searched for word in the world, which gives an idea of the popularity of this social network alone. Each social media platform serves a different purpose to every user, but across all of them people are searching for businesses, recommendations, reviews and products, both locally and nationally.
Our social media marketing packages will help you to showcase your products, skills, expertise or venue across platforms like Facebook, Instagram, LinkedIn and YouTube, using creative campaigns and smart advertising, which we can target to your ideal audience. Not only will this boost your visibility and credibility amongst viewers, but is an excellent approach for increasing traffic, leads and bookings.
Online Reputation Management for Small Businesses

A strong online reputation can help small businesses gain visibility, trust, credibility and can help to attract customers. You can gain an advantage over your competitors by highlighting a positive track record of high-quality products or services and customer satisfaction.
Our Reputation Management solution will help you to easily request, manage and respond to online reviews by consolidating them into one, simple dashboard. You can also connect your social profiles into a centralised social portal, so you can easily communicate and engage with your customers.
We'll also make sure that your small business is discoverable, by distributing your relevant information and contact details across the internet, helping you to be found on relevant sites and directories.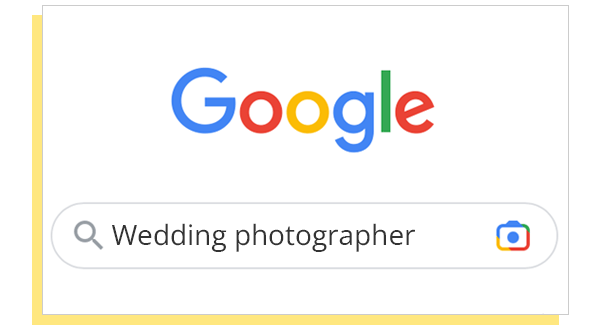 Google's search engine is the most visited website in the world, providing responses to billions of queries every day. Our SEO packages are designed to help your small business to feature in high positions on Google's results pages so that potential customers who are or could be interested in your products or services can find you easily.
Our experts will produce a detailed website performance report and Google Search Console audit to identify key areas for improvement, research relevant keywords for your business, and create content strategy and internal link benchmarking reports. All these work together to help ensure your website can be found by more potential customers using relevant search keywords, and ranked more highly in Google search results. With better visibility in Google, you can expect to see higher website traffic, more phone calls, emails/contact form submissions, and an increased chance of bookings and sales. Not only will we ensure your products and services are featuring, but we'll also factor in any location specifics to ensure you're visible to searchers in the right geographic region.
There's no one-size-fits-all approach to SEO, but with our packages you'll be able to stand out from your competitors and drive visibility to credible, qualified customers.
Alistair Johnson, General Manager of Apex Self Storage in Manchester, talks about how their new website alongside other online advertising activities built and managed by Yell has enabled them to grow their business, increasing enquiry volumes by 20%.
May 2021
In the context of search engine optimisation (SEO), keywords are specific words or phrases that are used to help search engines understand the content of a webpage. By including relevant keywords in the text, tags, and other elements of a webpage, businesses can increase the chances of their website ranking higher in search engine results for those specific keywords. Using the right keywords can also help to attract the right audience to a website and increase the chances of generating leads and sales. In short, keywords are an important aspect of SEO as they help search engines understand the content of a webpage and attract the right audience to a website.
Recommended reading
For more detailed information on the topics discussed here, here are some recommended articles from our Knowledge Centre
SEO
There are three significant streams of SEO – Off-Page SEO, On-Page SEO and Technical SEO. I've previously walked readers through weaving Technical SEO into the website foundations and considering On-Page SEO when writing content.
Read more...
PPC
Let's begin this guide with what PPC really means and how it works. Pay-per-click (PPC) is a method of advertising your business online by paying for your advert every time someone clicks on it.
Read more...
WEBSITE
Are you looking to promote your business online? With more people turning to the internet to find local businesses, having an online presence is essential (especially in the current climate). In this article, we look at the steps you can take to build your online presence.
Read more...
If you are running a small business, learning how to leverage your time is essential. One great way to do this is by using a content strategy known as "Content Repurposing". In this article, we explore the power of repurposing content. What Is Content Repurposing?
Read more...
Contact Us
Let's talk. You can call, start a live chat, or fill in our contact form and one of our friendly experts will call to help advise you on the best digital marketing for your business needs. We're here for you every step of the way.