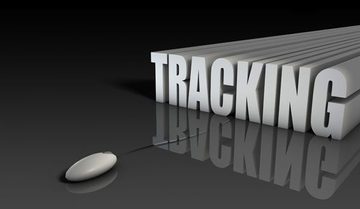 If you're a successful business, you've probably already got a marketing strategy based on targeting one or more market niches – specific market segments where you can offer something better than the competition.
You'll want to continue that marketing strategy with your business website. So your online content is going to be focused on attracting and persuading your target customers – just as your brochures, advertisements and other marketing activities are.
The difference is that with the internet, you've got an opportunity to do it better.
Doing your research
To start with, you've got an excellent market research tool that can help you decide where to focus your online content:
visit competitors' websites – find out how they're promoting themselves and which niches they're targeting
ask whoever's working on your search engine optimisation and pay per click marketing to identify less competitive keywords – again, areas you might choose to target
Online sales techniques
Think about the relationships between the different products and services you provide. Opportunities to cross-sell additional products and services, or to up-sell customers to premium versions, should be reflected in your business website's structure and content.
Reacting to opportunities
Your business website has one advantage that traditional marketing tools can't match – the ability to act quickly. Online, you can change your pricing, create additional online content or run a short-term offer without an expensive and time-consuming reprint of your marketing material.
Web analytics
Having put together your business website, don't just leave it at that. A good website provider will give you access to analytical tools that can tell you how your website is performing – for example:
where visitors first arrive at your website
how long visitors spend on each page – the online content that really interests them (and the content that doesn't)
where the 'conversion points' are that get visitors to act the way you want them to – eg placing an order
where you lose visitors who simply click away from your website
All this information gives you a further insight into what customers are interested in and where you should refine your online content. Continuous improvement and active content management should be a key part of your online marketing strategy.