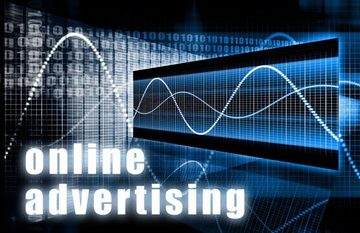 Banner advertising is a popular method for companies with an online presence to drive traffic to their websites. It's a good way to target potential customers and bring them directly to your website, for a low initial investment.
As with any form of advertising, how effective your banner marketing is depends on you using the right tactics. To maximise the effectiveness of your banner ad web promotion, you should:
Create high-quality, professional banner adverts that reinforce your brand image and, crucially, don't mislead or irritate potential customers.
Make sure your banner adverts attract attention – through an eye-catching layout, animation or a special offer, for example.
Make sure your banner ads are placed well, on relevant websites likely to be visited by people who are interested in what you have to offer. You also want to make sure the websites your adverts appear on have steady, reliable traffic.
Continually and methodically measure results, and refine your promotion strategy accordingly. For example, you could try split testing – trying two or more alternative adverts that differ in one simple way, for example by using different wording or a different image. You can then easily compare their results against each other to see which one performs best.
If you're not confident, it could be wise to invest in professional help – a banner design company or web marketing specialist – to make sure you get the best out of your campaign.
So is banner advertising all I need?
Banner advertising should form a part of your overall online marketing strategy. Just as with traditional marketing, you should explore all the different ways of getting your message out to customers online:
Through banner advertising
By using search engine marketing – both pay-per-click (PPC) and search engine optimisation (SEO)
By taking part in online discussions and forums to show your expertise and build your reputation
By engaging with customers through social networking tools such as LinkedIn, Facebook and Twitter
By creating high-quality content that attracts visitors to your website and encourages them to share it