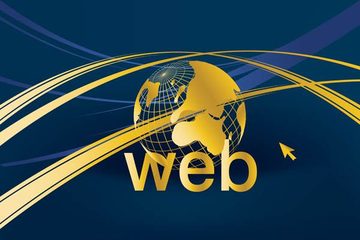 The simple answer is: it's vital. Customer research should underpin and guide every marketing decision you make – from the biggest strategic decision to the smallest Tweet.
When you formulate any marketing strategy, your first thoughts should always be:
What do my customers want and need? Remember that customers aren't looking simply to buy a product or service – they're looking for a solution to a problem –
How do my products or services provide that? Do they score highly on reliability, quality, cost or convenience, for example?
How can I communicate this effectively – to the right people, at the right time, for the right price?
Different sources of information
You can get data on your customers – and potential customers – from a range of sources:
Offline conversations. For example, you can chat to customers at trade shows or during the sales process, eg in your shop or over the phone. Even informal chats can give valuable insights. If you have a sales team, ask for their input too – they spend more time getting to know your customers than anyone else.
Desk research using existing business reports and analysis. Much of this is available free on the internet, or from business organisations and government agencies. You can find out about your market and sector, get data on your competitors and even find customer profiles this way.
Questionnaires and polls. You can ask customers to answer simple questions on your website, via mail, on your social media pages or at point of purchase. You may find offering incentives for answering longer, more involved surveys increases the response you get.
Focus groups. Customer panels can spend some time discussing the issues, providing detailed data. You may find a professional market research agency would be a good investment for these, as they can run this more effectively, and turn up more useful data.
Web analytics. By tracking customer activity on your website, including routes taken through the site, time spent on each page, search histories and purchase activity, you can see how users are interacting with your site and where any potential problems might lie.