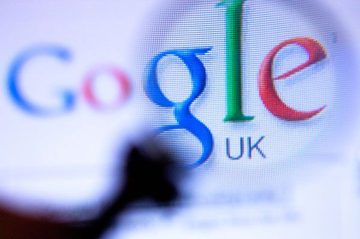 Pay-per-click (PPC) advertising is more and more widely used, and there's intense competition for the attention of customers searching for information.
This means running a successful PPC advertising campaign requires both expertise and careful planning – which is what PPC management can deliver.
What can PPC management do for me?
Paid search consultants can provide a range of services, including:
customer targeting – helping to define who your prospective customers are
keyword definition – establishing which keywords (search terms) you should use in your adverts
marketplace research – thinking about who your competitors are and how they're marketing their own businesses
managing your budget – so that you gets the right number of clicks at the right price, maximising your return on investment
tracking clicks – to monitor how many people who click on your PPC adverts convert to sales, and which calls to action and keywords are most effective
writing advertisements – ones that appeal to your target audience
split testing – using several different approaches and comparing them each other to find out which works best
scheduling – making sure that your PPC adverts appear in the right place at the right time
continuous performance monitoring – to make sure that your adverts and keywords continue to be effective over time, and that you maintain or improve your conversion rates
Getting value for money
Effective PPC management can help you identify and reach prospective customers cost-effectively, increasing visitor numbers and improving brand awareness. PPC management specialists will also tailor campaigns to meet your precise needs.
As with all relationships with suppliers, it's important to keep an eye on costs. The PPC management specialists should give you regular reports and analyses, with recommendations for changes if it's appropriate. They should also be clear on what you're paying for, and what you're getting for your money.