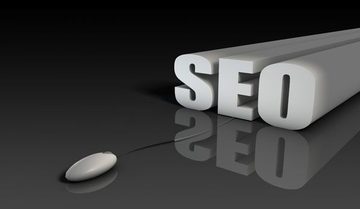 Backlinks from other sites to your web pages can be an important element in search engine optimisation. Links from popular sites covering related content can be particularly effective, both in improving your search engine rankings and generating direct traffic.
So how do you go about link building? Here are a dozen quick tips to get you started.
Write great content. Other people are far more likely to link to your website if it offers great content, particularly if that content is unique.
Think about the types of content that people really like linking to – for example, a 'top ten' document, a page with a really striking image, a poll or a contest.
Regularly add new and updated content, and publicise it both online and offline.
Get involved in online forums relating to your industry. Take advantage of opportunities to post useful comments that demonstrate your expertise (and provide a link to any relevant content on your site).
Submit your site to free directories – the Open Directory, trade directories for your industry and local directories.
Make sure your website is listed in the members' directories of any trade associations you belong to.
Ask business partners to link to you. Would suppliers like to list you as a client or use your business for a case study? Would customers recommend you?
Use social media – write a blog, comment on other industry blogs, or get involved in relevant discussions on social networking sites.
Use a link checker tool to see which sites are already linking to your website. Try to identify what you did that prompted them to do this, and do some more of it.
Check out your competitors' websites and use a link checker tool to find out which sites link to them as well. Are these an opportunity for you too?
Focus on quality, not quantity. A link from a relevant, authoritative site does more for your search engine rankings than ten links from random websites.
Be consistent, aiming to build links gradually over time. A sudden burst of link building can be counterproductive, making search engines think you're up to no good.