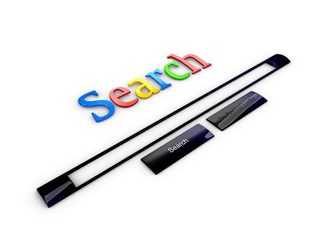 'SEO metrics' are measurements which show you how well your search engine optimisation efforts are performing.
These measurements are usually taken at regular intervals (daily, weekly or monthly, depending on the metric), to track changes in performance over a period of time.
Metrics are provided and charted using web analytics tools such as Google Analytics.
Here are some of the main metrics used in SEO.
Page views
These can be at a very basic level – simply the number of individual users who have visited a particular web page – but can be refined to show a whole range of other information, including:
the viewer's geographical location
how the viewer arrived on the site (via a link, from a search engine or by directly typing the web address)
time spent on the page
actions taken while viewing
where the viewer went after viewing
Keyword performance
This shows the search terms that individuals used to find a web page. They can also be used to find out what keywords generate traffic to competitor sites.
This information enables the site content to be edited and continually refined, improving search engine optimisation.
Search engine referrals
This shows how many visitors came to your site from particular search engines. If one particular engine is driving less traffic than others, investigate – you might be missing some aspect of their algorithm.
Bounce rates
This shows how many visitors left a site after visiting just one page. It can be used to diagnose SEO and other problems – for example:
a misleading search engine result driving uninterested traffic to that page
the relevant content being hard to find on the page
uncompelling copy
poor navigation
Conversions
This is most commonly used for measuring e-commerce performance, but can in fact be used to assess all sorts of other performance objectives, such as:
downloads of information
registration or opt-in for more information
links followed to a different page or a social media platform
Bear in mind that although conversion rates can be improved through good SEO, there are also other factors at play – so don't rely on conversion rates alone to tell you how well your SEO is working.