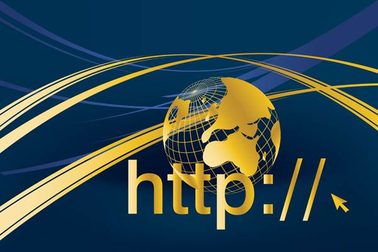 Web analytics is a system for measuring the effectiveness of a website, by tracking visitors and visitor activity.
Key measurements – known as 'metrics' – can be analysed to find out whether the site is doing the job that it was designed for, by showing which pages or parts of the site are most popular, and which are not attracting visitors.
Traffic sources
This is a group of metrics showing what drove traffic to a website, and typically covers:
search engines that sent visitors, either from pay-per-click advertising or organic searches
references from other websites, either through banner advertising, affiliates or links from blogs or other social media
direct traffic from visitors who typed a site's URL into the address bar of a web browser, or used a 'Favourites' link
other sources, which include links from email or other online marketing campaigns
geolocation, which shows where in the world the visitors are located
Visitors
This measures the number of individuals who visit the site during a given period (eg a day or a week). Visitors can be further broken down to:
repeat visitors, who make more than one visit during the analysis period
new visitors, who have not been on the site at any previous time
prior visitors, who visit the site during an analysis period and have visited previously
unique visitors, who visit once only during the analysis period.
Other common metrics
Other metrics you can use include:
hits: the total number of visits to a site, including repeat visitors
visits: the number of times someone visits a site during the analysis period
bounce rate: the number of visitors who left immediately after arriving
page views: how many pages were visited during each individual visit, also known as 'page depth' or 'visit depth'
site duration/page duration: how long visitors spent on the site or on an individual page
top content: the most popular/best performing web pages
What is web analytics used for?
By analysing key metrics against your business and marketing objectives, you can improve your business website's performance and make it more attractive and relevant to your target audience.
It can also be used to find out where traffic to your site is coming from, allowing you to refine your marketing methods.