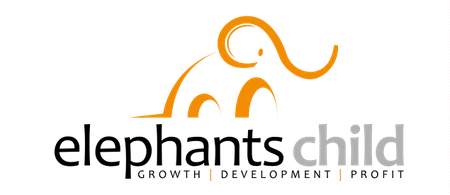 Virtual business advice at your fingertips
ESG, growth, funding, exit, shareholder disputes, recession risk
Turbo charge growth
Explore options to grow your business with value
Tackling challenges
Break through the barriers that constrain your business
Maximise exit multiples
Sell your business for the greatest possible value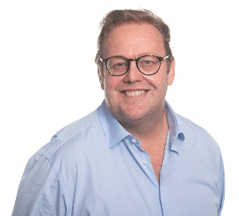 Martin Brown
Chief Executive Officer
Whether you are facing immediate issues, a specific problem, a new opportunity or just want to explore options, our virtual advisory sessions can help you drive your business to the next level. It is a simple no cost, no obligation meeting entirely under your control and driven by your agenda.
Whether you want to use it as a simple sounding board, discuss a specific problem or explore strategic options, this is an opportunity to discuss your business with our experts and leverage their knowledge and experience of your industry and other markets to explore the options and opportunities available to you.
Why businesses like yours use this service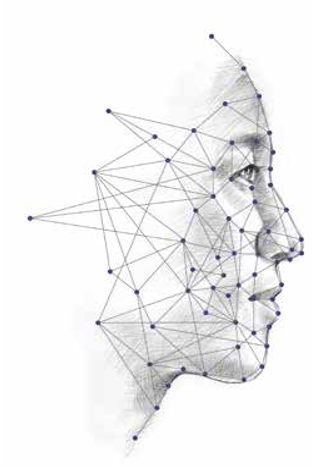 Exit / succession options
Optimising key performance drivers
Managing shareholder aspirations
Leadership & delivering change
Understand how ESG impacts you
Growth aspirations & barriers
Maximising cashflow, profit & value
Futureproof your business planning
Will your business fund your retirement?
Book your free virtual consultancy meeting