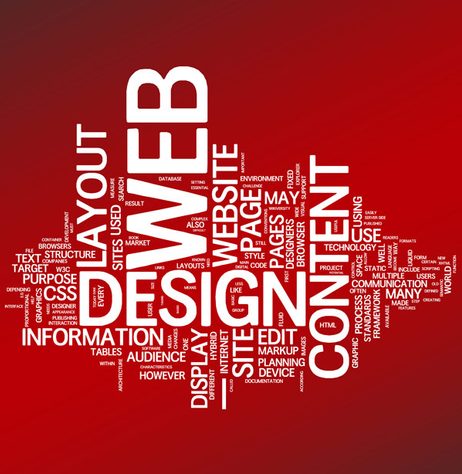 In order to sell the thing you're trying to sell, you need visitors to your site to take some form of action: to call you, buy now, visit you, sign up and so on.
The mistake so many websites make is they do not tell their visitors what action they need to take. They don't tell them what to do next.
You've got to tell people, very clearly, what you want them to do. In marketing this is known as the 'Call to Action'. If this means asking for the sale, then ask.
As you're pretty savvy you'll have noticed that I included a little call to action in the headline of this post. The fear of making a 'fatal mistake' is what motivated you to read this post, but the 'click here now' told you exactly what to do and created a sense of urgency.
So what makes a great call to action?
Be specific
'Call 0800 800800' is a call to action, but it lacks detail about why anyone would want to. Don't be afraid to be specific about what you want your site visitors to do and what they should expect to experience when they do it. The more complicated or expensive the product you're selling, the longer your call to action will likely be.
"To place your order, call 0800 800 800 today. You'll speak to Janet, she'll take a few quick details and she'll have your Widget123 shipped out the same day. You can then start enjoying (insert your benefit). Don't forget to quote our online bonus code 'NewYearResolution' for your 15% discount. Hurry, though, offer ends February 1st."
Although by no means essential, this level of detail is reassuring to potential buyers. It gives them an understanding of what to do next and what to expect.
Make the benefit obvious
Make sure you reaffirm, in simple language, exactly what benefit your visitor will gain from following your call to action. Skype have a good example of this. Just above their download button, they simply say:
Make calls from your computer – free to other people on Skype and cheap to phones and mobiles around the world.
No hype, no fuss – just a simple benefit.
Be firm but friendly
At the call to action stage it's not the time to be shy. Someone has likely read a good chunk of your sales message and is at least considering a purchase. So a call to action that effectively says, 'To discuss your new kitchen, it would be great if you would give us a call', is weak.
Be firmer: 'Call us now to start planning the kitchen you've always dreamed of'
Speak to your customer
Like with all copy on your website, make sure you're speaking to your site visitors. Dont say:
'Customers that call today will receive our special online discount'
Say:
'If you call today, you'll receive our special online discount'
Create a sense of urgency
Your call to action is your final effort on that webpage to persuade your site visitors to do something. Don't give them an opportunity to 'think about it later'. You need to capitalise on the fact they're reading your sales message right now. So create a sense of urgency by using words like 'call now' 'buy today' 'offer ends…'.
Include a good call to action on every page of your website, following this simple advice, and you're almost guaranteed to increase sales.