If you own a business website, the chances are that you've either considered investing in advertising on search engines, or been approached by an agency or individual proposing to do it on your behalf. The question is: should you?
Inevitably, there's no definite answer to this (sorry folks). It very much depends on your industry, your marketing budget, the average sale price or lifetime value of your product, and the competition in your niche. And the arguments for and against PPC for small businesses are ongoing: in early 2014, a blog post on the New York Times featured small business owners who were disillusioned with PPC – which prompted a response from Larry Kim, founder of search marketing agency Wordstream, that PPC often gets a bad rep from those who haven't put enough effort into optimising their accounts, and consequently see poor results. He had a point, as we'll see.
What is PPC advertising?
PPC (Pay Per Click) typically refers to adverts placed in the sponsored listings positions on the query results pages of search engines, so that a business can target web users who are looking for a particular product or service, from a particular location. Advertisers pay each time a person clicks their advert to visit their website (hence the name). Think of it as a way of buying prospective leads to your website.
How does PPC work?
To advertise on Google or Yahoo/Bing, you will need to use their advertising platform (AdWords and Bing Ads respectively). It's free to set up an account. Within the account you can create campaigns, each of which will include different variations of your adverts, a list of all the keywords you are bidding on, and how each has performed versus your goals. It's beyond the scope of this article to describe how to structure and optimise an AdWords account; PPC Hero among others has some great resources for beginners.
It's worth mentioning, though, that the positions of each company's ads for a given keyword are determined by ad rank – essentially a multiple of how much they are willing to pay, multiplied by their quality score. This latter metric is determined by your ad and landing page's relevancy to that search term, and your historical clickthrough rate (CTR). What that means is that PPC isn't about who can pay the most. If your ad is very relevant, it stands a good chance of appearing in a better position.
What are the advantages of using PPC?
For small businesses, this advertising medium can make a lot of sense. Here are ten reasons why:
1. You only pay for clicks to your website from those who are interested in your offer (views of your ads are free)
2. You can target a very specific audience
3. It's much faster to get visibility and traffic from search engines than SEO (plus you can test potential SEO keywords via PPC)
4. It's very flexible: you can turn campaigns or ads on and off instantly, likewise for your budget or geographical coverage
5. You control the maximum cost of advertising per day
6. You can easily track exactly what return you have made on your investment (ROI)
7. You can learn what audience segments are most likely to buy your products
8. You can remarket your ads (ie bid more to show them to a specific audience segment you know are more likely to convert)
9. You can use ad extensions to display reviews, seller ratings or links deeper into your website
10. If phone calls are important to your business, you can use click-to-call and monitor the effectiveness of the calls you receive from mobile PPC ads
What are the potential pitfalls of PPC?
It's important that you don't go into a PPC strategy blind. Many small businesses will come to the conclusion that search advertising is too expensive to be cost-effective for them – and while that may be true for some, for others that will be the consequence of a lack of research and a lack of continued effort.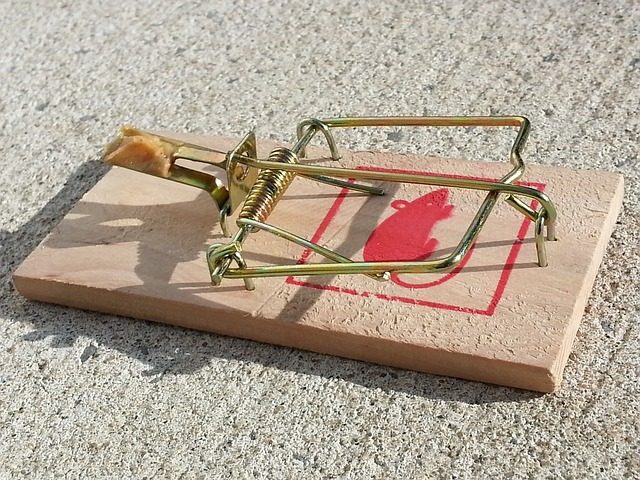 Let's examine where PPC often goes wrong:
Failure to learn the ropes in advance.
Try not to learn as you go too much, as beginner's mistakes can be expensive. There are lots of online resources that will take you through account set-up, how to do keyword research effectively, errors to avoid, how to write compelling ad copy, and so on. If you don't want to learn, use a reputable professional (and see 'Using the wrong agency', below).
Poor optimisation.
Setting up a campaign is only half the story. To make it efficient and ultimately profitable, you need to be filtering out ineffective keywords, testing your ad copy and your landing pages, and raising or lowering bids as necessary (by keyword, device, territory), so that you're bidding higher where you stand to profit most, and vice versa.
Budget is too small to be workable.
Some small businesses go wrong by being too cautious. You want to set a budget, of course, but if it only allows for ten clicks a day, it's going to be difficult to get any statistical significance to examine what's working.
Average order value, lifetime value or profit margin too small.
PPC tends to work better for businesses that see repeat business from a customer (eg a subscription rather than a one-off purchase). The higher the lifetime value of your prospects, the more leeway you have in terms of cost per acquisition, and you'll have more room to test and experiment too.
Conversions not measured.
It's essential that you track whatever your goal might be from your visitors (eg a purchase, or submitting an enquiry), so that you know what keywords and ads have performed best. If you don't do this, you are flying blind and wasting money. It's easy enough to set up goals in Google Analytics and import these into your AdWords account.
Over-reach or over-paying for position.
Many PPC marketers go wrong by bidding too much to get the highest possible position, which may not be cost-effective. If you know the lifetime value of a customer and your average conversion rate, multiply those together to give yourself an estimated maximum bid.
Using the wrong agency.
If you've decided you want to hire an individual or agency to manage your account, scrutinise them very carefully (there are cowboys aplenty out there). Check they are fully AdWords certified, have genuine testimonials, and don't be afraid to ask them some specific questions, like how they will track success and research keywords, and what their testing process is.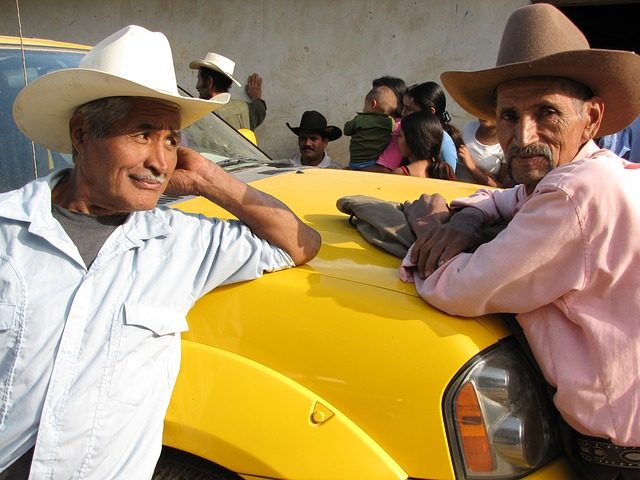 Get PPC to work for you
Hopefully this article has illustrated what you'll need to have in place, and the commitment you'll need to make, to turn PPC into a successful marketing channel for your business. It can work well, but it takes time and plenty of testing to become profitable. And there are many advantages to it, not least the detailed tracking and targeting.
Are you already investing in PPC? If so, what challenges or successes have you seen to date? Please share your thoughts or leave questions in the comments below.
Is PPC advertising the right decision for your small business?
Click To Tweet