Without visibility of how your web content is performing, there's no way of measuring the success of your content marketing strategy in the long-term.
However, with so many different metrics available in comprehensive tools like Google Analytics, it can be difficult knowing which benchmarks to choose.
The key is to keep it simple and consistent – record the same metrics at regular intervals.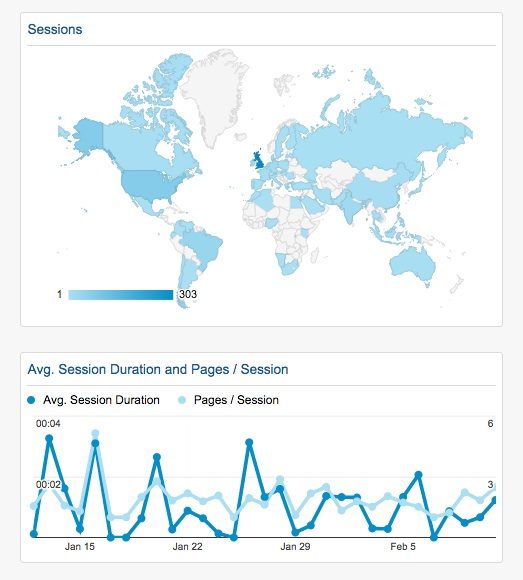 Here are eight metrics that I tend to use to measure the performance of website content – and they're all available on the free Google Analytics platform.
You can even set up a pre-prepared dashboard to make your reporting easier each month.
Offsite content measurement metrics
Want to measure the performance of your content on social media and other platforms? There are various ways to do this depending how much detail you want, but to start with a simple record of your monthly 'likes' 'follows', 'shares' and so on will indicate whether your audience is responding positively to the content you share.
Many blogs and social media platforms provide their own basic reports, which can give you an indication of levels of engagement, and the performance of individual posts. You can sometimes opt to receive these by email.
One other tool I find useful is Google's URL-builder, which enables you to custom-build URLs for specific social media campaigns, then track the number of link-clicks you get for those specific links in Google Analytics.
Read more:
8 great web #content metrics from Google Analytics. Via @YellBusiness
Click To Tweet