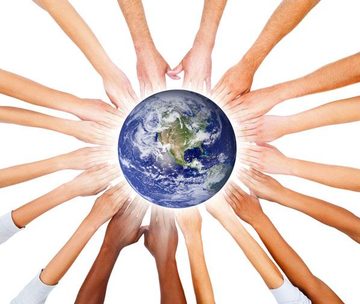 Before deciding how to use social media in your small business, it's worth getting to grips with some of the most common small business social media myths and misconceptions.
Social media marketing is free
Although (mostly) free to use, there are costs involved in social marketing. The chief cost is the time it takes time to plan, engage with customers and measure your success. You may also want to pay a web designer to help you optimise your website for social media.
Why use social media sites? My customers don't
Actually, take-up on social media sites in the UK is remarkably broad. As more people use computers and smartphones in their work and personal lives, social media use increases. The chances are that many of your customers use social networking sites.
Anyone can use social media effectively
It's easy to be either too informal or to broadcast sales messages that nobody listens to. Both can harm your online reputation.
Successful social media marketing requires a strategy, measurable objectives, a friendly but professional approach and an understanding of how it fits in with other marketing activities. It takes some marketing knowledge to do well.
If I'm on social networking sites, I don't need to advertise
People using social media are interested in information and entertainment; they are not looking to buy. People responding to adverts are looking to buy. Use one to reinforce the other within a planned campaign – write a blog reviewing a product you are currently advertising, for example, and always carry social media links in your adverts.
If I use social media, I don't need a website anymore
If you engage in social media marketing, you need a website more than ever – it's where you hold the information that helps you clinch sales and the 'shareable' content that helps you meet your social marketing objectives. In fact, with ratings, comments, reviews and sharing of your content, your website can become a social media tool in its own right.
You can't measure the results of social media marketing
Because social media marketing isn't strictly about making sales, it's difficult to measure success in financial terms – so set objectives in terms of the marketing you're doing. For example, an objective might be to get people to read and share a product review. That's easy to measure using analytical tools, which are freely available online.