Let's be honest with each other. We are all business people here, so we're all concerned with getting maximum value for money. The maximum return on any investment we make. When you commission your business video, you want the maximum return on that too. Videos can be a substantial investment for small businesses. The question that occurs to me it is; How do you get the maximum value out of your video if you don't just want the same kind of thing that everybody else has? Do you want to be ambitious? What if you want something a bit more? What if you want to go big?
Do you want to be ambitious with your video marketing? What if you want something a bit more than the norm? What if you want to go big?
Click To Tweet
This is actually a big question. I'm going to explore what you might want to do with a video if you want to be more ambitious than normal. How you can use your own resources to bolster your production. How you can interact with your hired professionals to seamlessly integrate what they do and the resources you bring to the table. Finally I'll look at what results you can achieve having garnered that kind of (business word alert) synergy. This is going to be a big, but useful, topic for anyone interested in marketing videos. To give it the attention it deserves I'm going to dedicate my next three articles to covering this and link them all together for you.
Why Go Big?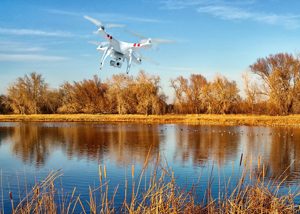 The first and best reason to go big is to attract customers. That's the reason for all marketing. By making a big splash with our marketing videos we can really draw attention to our businesses. Most small and medium size businesses still don't have even one marketing video. But more and more are starting to see just how effective they are. You don't want to be lost amongst the clamour. So why not go the extra mile and make something big and bold and brash. Go big or go home they say. Of course your first question about this should be; "How much will that cost?"
That's the best question to start with. Your video, if you want to go big, will be expensive. It will take a lot of planning and making. It will also take the talents of many professionals. But it doesn't necessarily have to be like that. Let's imagine an alternative.
Is There Another Way?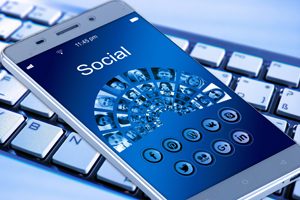 Video costs can spiral because every time you add a performer or a camera set up or extra editing time you are adding many hours of work from professionals. Most video companies do not have fixed prices but quote after detailed discussion because it is very easy for costs to grow, even from very small additions to a shoot. However, there are companies out there that have fixed cost video products. Yell have a number of products that are fixed in price and come with a range of possibilities within that fixed cost. So a Video Plus from yell gives you a telephone based planning meeting, a 4 hour shoot and editing time to create a video up to 60 seconds in length. You can see the full details here. Within those restrictions there is lots of potential but perhaps not enough for our "Go Big" project.
What I'm going to suggest to you is that you can buy your low cost fixed price product but then use your own resources to enhance it. Remember most television commercials are thirty seconds long. Some are only fifteen. With your one minute product at a fixed, low price you can do a lot. What you need are extra resources to get more footage, and more production value on that footage.
How Do We Do That?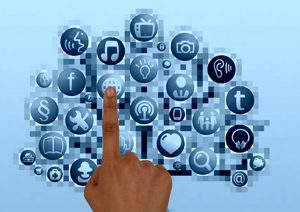 You know people. You may not realise it, but you do. Camera people are all around you. You know actors. Writers? You know many of them. If you were to gather the talent from your friends on Facebook alone you would find the basis of a full film crew. There are amateur and professional photographers who can set their cameras to video and use their knowledge to get you good footage. Your town has a local dramatic society and you almost certainly know some of the members. Some of them will be not so good and some will be unbelievabley good and you'll wonder why they aren't professional. There are writers circles in every town and again some of the talent will amaze you.
In my next article I'm going to examine how we can put together a team of friends to make the additional resources and production value that you can add to your fixed price product to give your editor amazing choices. In the third and final article in this series I'll talk about how you can manage the process to put it all together and get your amazing result from your low price video product.
Read part 2 here
Read part 3 here