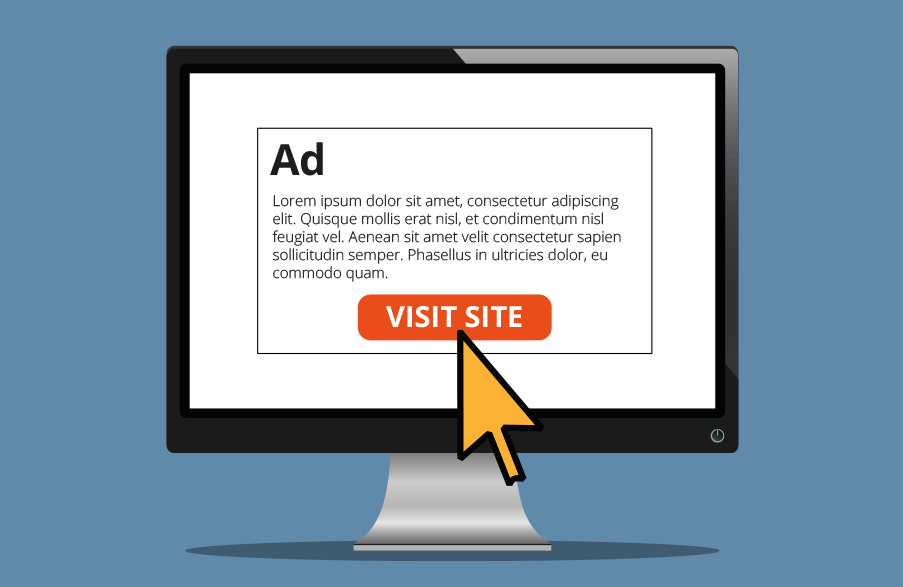 Let's begin this guide with what PPC really means and how it works. Pay-per-click (PPC) is a method of advertising your business online by paying for your advert every time someone clicks on it. It is one of the simplest forms of paid advertising due to how easy it is to track visits to your site and see how much each visit costs.
PPC can be used to drive traffic to your site (or another platform) to encourage actions such as:
Product purchasing
Taking up a service
Downloading content
Newsletter sign ups
Contest entries
App downloads
Many of the major online platforms offer PPC advertising, including Google, Facebook, Instagram, LinkedIn, Twitter, and Microsoft Bing.
Getting started with PPC
PPC advertising is relatively quick to get up and running. It allows you to target potential customers outside of your current customer base to create a pipeline of new business for your company.
There are a few things you need to decide on before you start: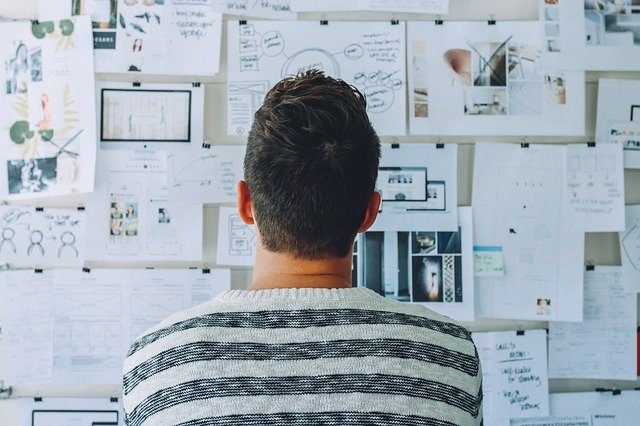 What is the purpose of your campaign? Figure out your PPC campaign strategy first. Do you want to sell a product or perhaps get more sign-ups to your newsletter?
Who are you going to target? Try not to target your entire audience at once. Group your potential customers and target each section individually.
Google and Bing Search only: What keywords are you going to target? What kinds of words and phrases would your potential customer need to type into the search box to find your website? Some good places to start researching keywords are the Google Keyword Planner and Wordstream's Keyword Tool – both platforms are free to use, so great for beginners.
What will entice people to click your advert? Maybe show your 5-star ratings or something unique about your product or service.
What platform will you choose? Google is a popular choice due to its vast user base. If you're a B2B company, LinkedIn might work for you. Facebook and Instagram are also very popular due to their broad range of targeting options, and the huge percentage of the UK population use these social media platforms. I'd recommend experimenting with one or two platforms at the most.
Your budget. It's worth splitting your budget across a few ads (tweak the audience and text/images for each one) and seeing which works best. This way, you can start to understand what your audience is drawn to most.
Once you've decided on all these, you'll be able to start setting up your campaign.
Setting Up a PPC Campaign
There are a few steps you need to complete to set up a PPC campaign.
Firstly the audience and keyword research, as mentioned in the previous section.
Set up your account on your chosen platform – look to do this in advance as some platforms have an approval process, and it also gives you time to get familiar with how the ad systems work.
Create the text and images for your ads. This will vary depending on the platform you choose – some are text only, others have text and images. All of them require different image sizes and lengths of text. So check with your chosen platform what they need.
Create landing pages for your adverts. You shouldn't direct people from your ads to a homepage, generic 'about us' page, or even a 'contact us' page. You need to create something called a 'landing page'; it is a page on your site that re-inforces the message in the advert. For example, if your advert is about your 5-star rating for boiler repairs, then the ideal landing page would talk about boiler repairs, mention your 5-star rating, and ideally have some testimonials. Landing pages should have a call-to-action, whether it's a 'buy now' button, a phone number, or an email address, so that the customer can engage with you straight away.
Set up tracking on your website. I suggest Google Analytics as it's easy to implement and free to use. This way, you can track customers visits to your website and see if they engage with you.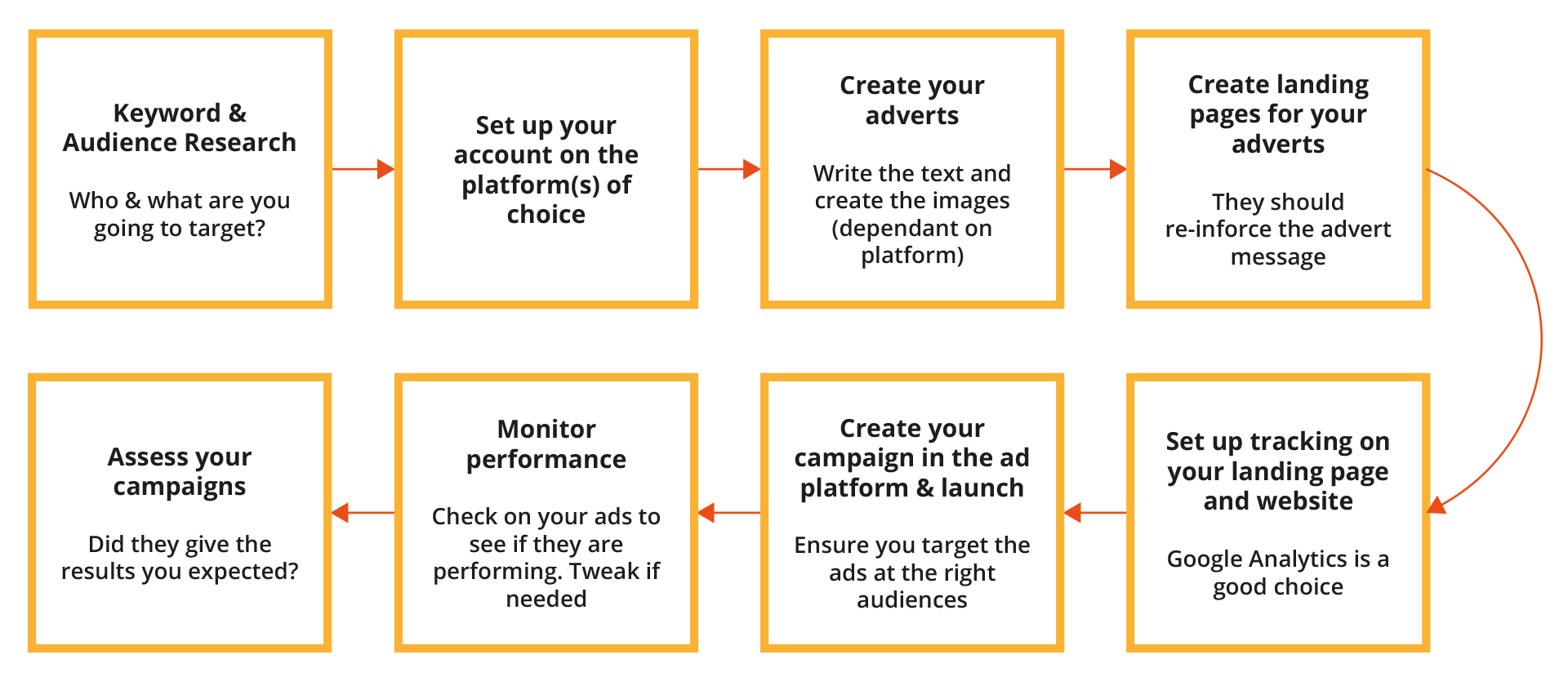 Once you've completed all the setup, you can create your PPC campaign in your chosen ad platform and launch it.
After the launch, monitor each advert to see how it is performing. You may notice some perform better than others, so I suggest you pause the campaigns to tweak the adverts and budgets as you go. Be careful to avoid these 9 PPC mistakes that will disapprove your Google Ads.
Don't forget to do a review of your ads once they've finished – did they give you the results you expected? What could you try next time to improve them?
Take a look at my blog post on making effective PPC ads to give you ideas on creating campaigns that work harder for your business. If you'd like a little more in-depth knowledge, find out how PPC ads really work. Have fun setting up your first campaign!