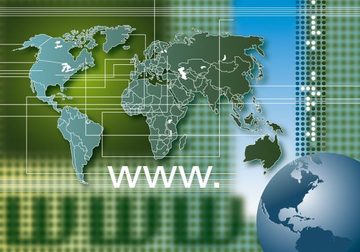 Most businesses will benefit from an online presence, but they do not necessarily need an e-commerce solution. It is true that e-commerce is relatively straightforward, but that doesn't mean it is right for every business. In many cases, an online presence can simply be an informative website.
Answering these questions should help you decide whether an e-commerce solution is right for your business.
1) Have you done a business plan?
This is the first step in any new business venture, and will help you answer several of the other questions.
2) Do you have suitable products to sell?
Certain products are ideally suited to an e-commerce strategy, including:
hard-to-find products, including collectibles, as well as specialist products not readily available from high-street stores
downloadable products such as software, music, and publications IT products including computers, printers and peripherals
specialist products such as food, cosmetics and over-the-counter pharmaceuticals
combinations of goods that are usually bought together, such as office supplies or groceries
Products with a high transport cost as a proportion of the total price are unlikely to be suitable, especially if they are readily available from local retain outlets.
3) Is there both a good supply chain and a ready demand for these products?
If you can't get products quickly, you won't be able to fulfil customer orders on time, which will give your online shop a poor reputation. And if there is no market or limited demand, your e- business may be a waste of your time.
4) How easy is it to package and deliver the product, and how much will it cost?
Remember to factor in your time, or the cost of using a fulfilment company. What will be the impact on the competitiveness of the venture?
5) Do you have the resources and skills to get an e-commerce business up and running?
What are the gaps in your knowledge and experience, and how easily can you fill them? Do you know anyone who can join you in the business who has the necessary abilities?
You will need finance to pay for the initial e-commerce website design, to pay for the initial stock of products, and to promote your online shopping site. You will also need time to devote to site maintenance, fulfilling orders, dealing with suppliers, and responding to customer queries.