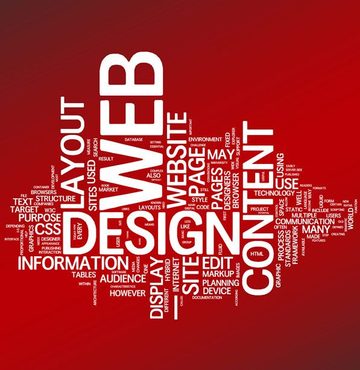 To get found and chosen by customers online here are some tips on how to stand out when you promote your business online. This gives a brief overview of how to make it easy for customers to find and choose you and the importance of keeping your information up-to-date.
Make it easy for your customers – how
There are lots of businesses just like yours fighting for your customers' attention online. So if you want your customers to find you and get in touch, you need to make it as easy as possible.
Words – make sure the words you use are as close as possible to the ones that customers use to search.

Be descriptive – describe your business thoroughly and accurately so it's easier for search engines to pick you out, and place you further up the search results.

Be comprehensive – make sure you include this information everywhere you showcase your business online–on your website and wherever you talk about yourself online (this can help the search engines rank you higher, too).
Make your business easy to find – how
Words – Explain the type of service or products you offer in detail, making sure you cover everything you do. For example, if you're a plumber you might also repair boilers, hang radiators and be Gas Safe registered

Contact details – Include your company name, address, phone number, email and hours of business
Make your business easy to choose – how
Being near the top in the search results doesn't always guarantee new customers will actually call you first.
Extra information – To help give yourself a competitive advantage, make sure adverts and your website feature all the extra information that will help them decide to choose you:

special offers

membership of a professional body

the geographic area you cover

Photos and videos – showcase your business better by adding some photos or a short online video to your adverts and website.

Reviews or testimonials – encourage your satisfied customers to write a testimonial on line. It all helps to demonstrate that you're a professional, trustworthy and likeable company.
In short, try and include all the information and content that will make you stand out from the crowd and encourage people to get in touch.
Keep your information fresh
To make sure your business continues to be easy to find and easy to choose, it's a good idea to update your online information regularly. Google™, for example, gives sites with more recently updated information a higher search engine ranking.