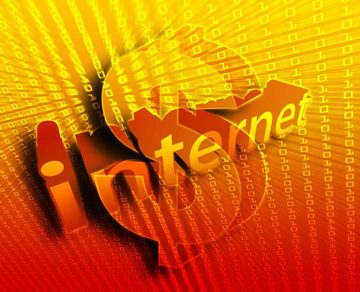 A business website can reach a global audience. You can provide enormous amounts of online content at low cost. And your website can do all sorts of things, from attracting new customers to improving customer service.
That's part of the problem. Unless you have a content strategy, you risk ending up with a website that:
isn't focused on your target market
presents a mass of confused or out-of-date online content that's hard to navigate
doesn't work with your marketing strategy
How can a content strategy benefit me?
An effective website content strategy:
gives you a way of assessing content ideas – do they fit the strategy, and how should all the content fit together?
works with your website design, helping define your website's 'style' and how you use images, video and other types of content
helps everyone in your business understand what you're trying to achieve
helps you brief writers, so they know who they're writing for and what message they need to get across
makes sure that content ties in with your online marketing strategy – for example, with search engine optimisation
includes content management – who's responsible for online content, and how it's maintained and updated
So how can I develop a website content strategy?
Developing an effective content strategy isn't that difficult. The starting point is to identify who you are trying to reach and how you want to position your business. Which market segments are you targeting, and what makes your business special? You should know the answers already as part of your broader marketing strategy.
Next, focus on what specific objectives your business website is aiming to achieve:
Are you targeting new customers or repeat business?
Are you hoping to start a conversation or generate immediate sales?
Of all the different things you'd like to do, what are realistic priorities given your budget?
Finally, make sure that everyone involved in developing your business website understands the strategy.