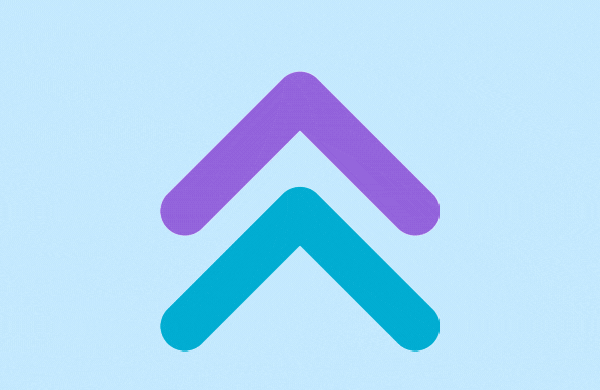 Most of us start out 'doing social' – not much thinking about what that means or what we're trying to achieve. It seems like something we just have to do because everyone else is.
But there comes a time in every business's growth that the public profile has to step it up. Social media is one very big part of that.
The steps for taking your social presence to the next level
1. Hire a dedicated social executive
Yes, I see you. Trying to make social part of a copywriter's job, or a marketing person's job. It's an after-thought, all too often. I know because I've done it myself.
Unfortunately, your social presence is never going to ramp up unless someone is thinking only about that. It's an entire job, even if you hire someone part-time.
2. Research the strategy
This needs documenting or you're just schlepping out posts willy-nilly with no goal. A cohesive social presence needs a clear strategy that supports the business strategy.
What do you want to achieve?
Grow a community
Develop the brand as an industry leader
Generate leads
Build brand awareness
Who's doing this best?
Industry competitors
Leading brands across the board
Industry 'celebrities'
What kind of content will achieve your goals?
Customer-centric
Thought leadership
Product-focused
Brand-focused
3. Get into a rhythm
It almost doesn't matter what you post to get you into a new schedule. Just the practice of posting regularly will start making things feel natural – and it lessens the gravity of what you're doing.
If every post is mulled over and approved by seven people, it's impossible to develop an organic voice. Confidence, freedom and adaptability matter.
Once you're into a routine of posting, sharing and engaging, you can start acting on your social media strategy.
4. Stalk everyone in the business
The person in charge of showing the brand off to the world every day should know as much as possible about the business. How it works, its goals, its concerns.
Social media often has to support lots of other functions within the company. Customer service is an obvious one, but publicising a new partnership, gathering audience information for marketing or recruiting through the brand's platforms are all part of social media.
It's the connection between brand and world.
5. Get the leadership team on-board
Consistency is key in branding. Anyone representing the businesses in the industry should be reflecting well on the brand.
Ideally, leaders in the business should be engaging with trending topics and other industry leaders, but the fact is, if they're going to do that, they'll already be doing it. Lots of busy, important people are reluctant about social media, so we have to make it easy for them.
Put together a toolkit that they can use. Banner images, company info copy to paste in and steps for getting updated. When any content gets published that they should be sharing, email them instructions.
Don't make them think!
6. Relay everyday knowledge from the outside world
Everyone in the businesses is neck-deep in internal stuff. A social media manager can share insights from customers, industry news, trending topics and ideas from other businesses.
Our social platforms aren't just for showing off or promoting our products – they're also for listening.
7. Develop a content calendar
From all the burrowing about in the business, it should be easy to note key events throughout the year.
Things like product launches, awards announcements (fingers crossed) and industry seasonality can be plotted into the calendar to inform content production. Cultural events and overall seasonality can then go in, which informs the less business-focused content.
This high-level plan of what content you need and when is a great way to stay on track with regular activity.
---
Getting into the groove
The number one key to taking your social to the next level is just… do it more. Get used to it, get comfortable with it. It can't be a tick-box for someone busy with their actual job.
Time to level up.