You're stuck on the same punishing treadmill of content creation as the rest of us.
How to say the same thing yet again in yet another different way? How long until you can repost that photo on social media? How to make a weighty-sounding topic like 'supply chain management systems' sound clickable…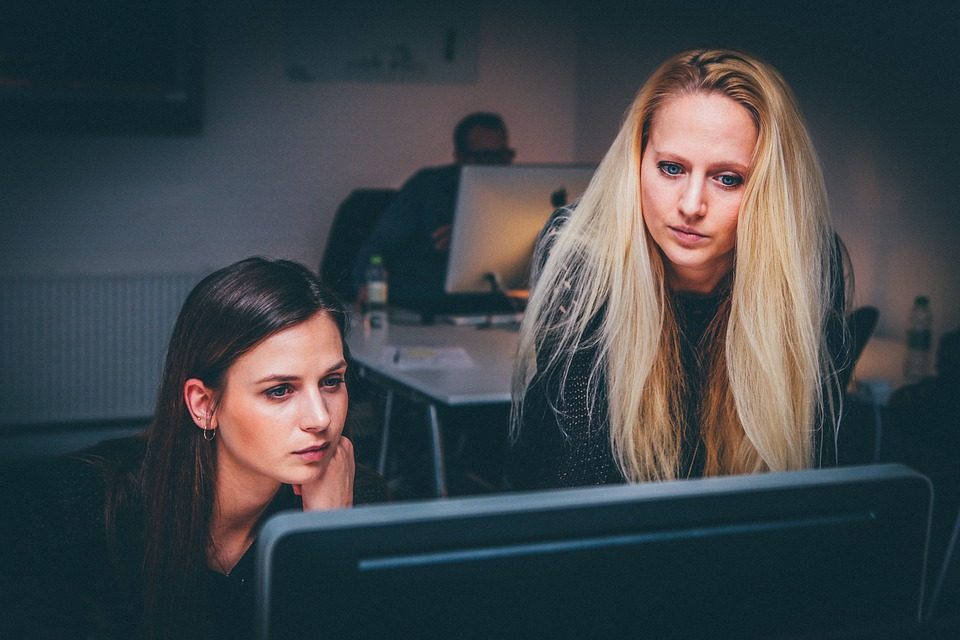 Unless your business is part of a fast-paced industry with lots of natural variety and interesting talking points, finding new and engaging things to talk about on your website and social media can be difficult.
Sometimes when you've exhausted your usual methods for generating new content ideas, it's handy to look to a third party whose content you can share and credit. There's more information about how to do this here. But wouldn't it be marvellous if someone else would actually write your content for you – or at the very least actively help you to generate more ideas? Believe it or not, you may have such a vital resource right under your nose.
Partners and suppliers: ready outlets of content for you (and it's in their interest too)
If you work with partners and suppliers, then your luck is in, because they're a resource just waiting to be tapped.
Your partners and suppliers know you and your business – and they understand your audience. They're perfectly positioned to help you to generate ideas, and in some cases to create content for you themselves.
What's in it for them? The more sales their content converts for you, the more orders they'll receive from you in turn. And they can always rework the content for their own use too, or ask you for support in kind.
Here are a few of the things you can ask them to help you with:
1.Testimonials
Invite your suppliers and business contacts to provide you with testimonials about working with you, and ask them to post in on your social media platforms, Google business listing, and LinkedIn. You can also put it on your website. These reputation enhancing snippets will show customers you're trustworthy and good to work with, whilst providing a fresh stream of new content.
2. Product 'pros' lists
Who better to review a product you sell than the person who sold it to you? Ask your contact to provide you with a detailed "pros" list of the products you're pushing hardest at the moment. Not only will this be useful for you and your sales team when it comes to selling them yourselves (exhaustive spec sheets will only support you so far), but it can quickly be edited into a list article which will directly inform the customer of the key benefits of the product.
3. General product or service information
Who writes the web content for your products? If you currently write it from scratch, take a look at your suppliers' websites to see how they're describing the products. Don't duplicate the copy (not only is this bad for SEO, but the tone and focus will likely need tweaking for your audience) but use it as a base from which to draft yours.
4. Brainstorms for blogs and social media posts
Your suppliers might have a slightly different audience to you if they're wholesalers, but technically you're both selling to people who want the same product. So why not ask your sales rep to go for a coffee with you one day and brainstorm ideas for blogs and social media posts? If you both take along with you a list of previous content types you've tried, you can cross-reference to see what types worked best. You'll both come away with new ideas and possibly some tweak-and-go content.
5. Co-sharing posts on social media
Ask your supplier to share your posts on social media, and do the same for them in return. It's a quick way of getting new relevant content onto your timeline without having to write it yourself.
READ MORE
Stuck for Content? Try This Easy Four-Step Content Idea Generator
Five Ways You Can Use Social Media to Generate New Content
How Your Product Partners And Suppliers Can Help You With Your #Content
Click To Tweet