So you've got the next big business idea. There's only one thing stopping you exploding onto the world stage – you don't have a logo and you don't have the money to spend on expensive branding campaigns.
Luckily you no longer need hundreds of thousands in the bank to create effective branding for your company. There are plenty of apps and websites that let you get the next your own brand on a shoestring or even for free. One day your brand might even be as memorable as the Nike 'swoosh' or McDonald's 'm'.
Fiverr
Chances are you've already heard of Fiverr. The Tel-Aviv based online market for freelancers was started in 2010 with a simple mission to provide freelance design tasks at an affordable price – five dollars to be precise.
The five-dollar price point hasn't really survived (some designers offer services starting in the thousands) but you can still get some very affordable and good quality work ranging from logo designs to website customisation and even voice-overs.
The thing to remember with Fiverr is that, like any marketplace, there will be good and bad experiences. It is essential to choose who you work with carefully – research their previous work and scour their customer ratings. Fiverr makes this easy with each freelancer having their own page showing previous work, customer ratings, introductory videos etc so a minimal amount of research should provide you with a safe pair of hands at a budget you can afford.
99designs
Australian-based design website 99designs has design options in over 90 categories. It works on two tiers. The first and more expensive option is to be partnered with an individual designer based on your brief. The more affordable route is to set up a competition – you upload a basic brief then sit back and watch the designs roll in.
You then nominate a shortlist of your favourite candidates with whom you can liaise to tailor their efforts to exactly what you want. Finally, you pick a winner and hey presto! Your design is already done.
One of the advantages of this system is that you don't need to commit to payment until the shortlist stage so if none of the initial designs shows any promise you can back out with nothing lost.
How many designs you're likely to get depends on how much you're willing to fork out. The highest, 'Gold' and 'Platinum' options (£709 / £999) average 60-90 designs. But even the lowest 'Bronze' package (£239) averages 30 design concepts which should be more than enough to choose from.
And you can always up the potential number of entrants by choosing to guarantee your prize – it provides designers with the peace of mind that someone will get paid but equally means you can't pull out before the shortlist stage.
Upwork
Upwork takes the online design marketplace concept to the next level. You join the community for free (there are also paid options) then post the job that needs doing, including your timeframe and budget. Upwork then provides you with a shortlist of freelancers it thinks will best suit your needs.
When bids start rolling in you can choose the best candidate by comparing their ratings, reviews and portfolios. You can then agree on a price and deadline. Designers can be paid hourly or as a fixed amount for the whole job.
One of the great advantages of Upwork is the open communication channels, enabling you to liaise closely with your chosen freelancer. You can stay in contact, via the platform, with instant chat systems or video calls, tracking project milestones along the way.
Paying someone hourly has obvious worries attached but the level of information you can access on designers should provide you with peace of mind that you have partnered up with a trustworthy and efficient freelancer.
And if not – well, the review and rating tool is your friend!
If your budget and time constraints are even more severe, never fear, there are now several ways to create professional-looking logo designs that are extremely cheap or completely free and practically instant.
Logojoy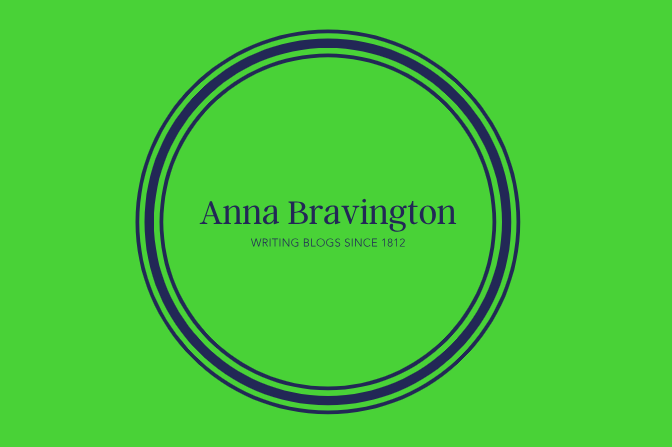 Logojoy is an online logo maker that allows you to create a fine-looking brand to suit your business with minimal fuss and cost.
Powered by AI, Logojoy asks you several questions in order to tailor the best design for you, starting with your brand name and industry. You choose up to five logo designs you like from Logojoy's database then preferred colours and optionally any matching symbols.
The AI then processes all this information to come up with a series of designs which it thinks best matches your preferences – all handily displayed on different backgrounds from T-shirts to business cards to mugs.
It does cost but for as little as $15 for a low resolution download or $50 for a higher res file, it's hardly going to break the bank.
The whole process takes just a couple of minutes but could take a whole lot longer if you are picky and keep wanting to go back and change your preferences. But then, who can put a time limit on perfection?
Be warned also, you could waste an awful lot of time coming up with silly and stupid designs once you see the comedy potential of the different things you can do with your logo. I know I did!
Free Logo Maker by Ucraft
Free Logo Maker by Ucraft does all the same things as Logojoy but, as it says on the tin, it's completely free.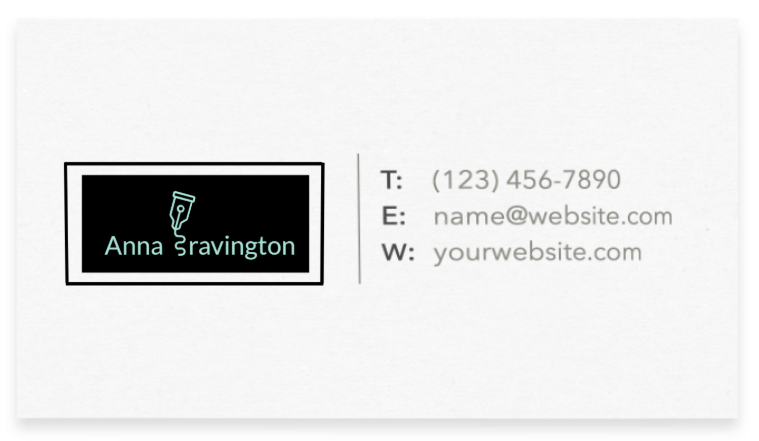 It also has a different user feel, concentrating less on collating the results of questions but more providing a design interface, similar to most common image-processing software. If fiddling around with image software makes your hands sweat just thinking about it, however, there is no need to worry. The website's simple user interface is extremely simple and intuitive and allows you to type text, add shapes and icons and choose from a palette of colours.
All in all, it took me only a little longer to make a simple logo design in Ucraft than in Logojoy. With the added advantage of having far more control over what you are creating, rather than just answering a series of questions and waiting to see what the AI throws up.
Plus of course, it's free. If you opt for the lower resolution .png file that is. If you go for the higher-res .svg file it'll cost you $12. But hey, there's always a catch, right? And anyway it's hardly extortionate.
Whichever option you decide to go for, one thing is for sure. It has never been as quick, easy and affordable to create your own logo and start building your brand.