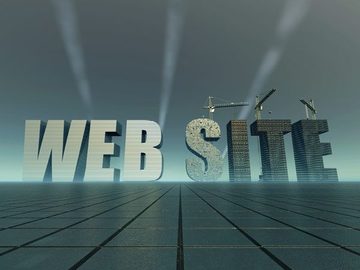 First of all, it's important to understand why you should maintain your website, and what it involves.
The main reasons for regular web maintenance are:
to make sure the content is up to date – for example, that contact details, products and prices are all current and accurate
to tell users what's happening with your business and what you have to offer
to improve your search engine optimisation (SEO) – how high you appear in the results when people search for a business like yours
to sort out functional issues with your site – particularly to deal with new versions of internet browsers or new computer operating systems
to analyse your website traffic so you can improve its performance
What's involved in website maintenance?
To a large extent, the amount of maintenance your website needs depends on how complex it is. If you have a lot of pages with information that changes often, or you sell products or services through your website, then you might want to look at maintenance every week – or even every day.
On the other hand, a fairly simple site might need fewer changes to its content, just to make sure that old information is deleted or renewed.
Even if you don't make many changes to the actual content of the site, it's vitally important to make sure that technical issues are sorted out quickly and efficiently. You should also collect regular data on who's visiting your site and how they use it, because this can help you decide if you need to make changes to the site.
Who does the maintenance?
As with any kind of maintenance, the more complex the job, the more expertise is needed. Simple sites, or those designed with an easy to use content management system, can often be changed in-house.
For more complicated changes and for dealing with technical issues, more expertise is required. Unless you have people with that level of knowhow and the time to make the changes, it's probably worth using a specialist web management company.
A maintenance agreement, either with your web design agency or a specialist contractor, will ensure maintenance is carried out regularly. Fees are usually paid monthly or quarterly, which helps with budgeting.