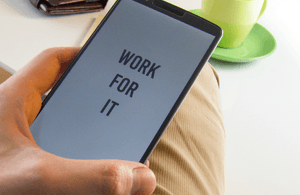 Writing app notifications is super hard. Let me TELL you – it's hard.
It's one of the only places in an app (filled with nice, functional microcopy) that you can get across some tone.
But not at the expense of clicks.
Problems you will definitely encounter with app notifications
1. Many, many conflicting priorities
Tone is important – you need people to immediately recognise you and feel tempted to click. Brevity is important – Android cuts notification previews at around 40 characters. Directive language is important – the receiver has to feel compelled to take action, safe in the knowledge that they'll get what they clicked for.
Nightmare.
2. Oddly, choice
For iOS, you now have the option of rich notifications. These can show pretty much anything: maps, copy, images, you name it. There is the very real danger of going too far because you can. Test them, by all means. But listen to what the data says; not everyone wants the Bayeux Tapestry every time they swipe down an app notification.
3. Notification fatigue
Most people get hundreds of notifications a week. Your app exists on a precipice, looming over the doom of deletion. If you're not writing app notifications that take this into consideration, you'll find people turning off your push notifications or deleting you altogether.
Write only notifications that are timely, targeted, tasty, and totally necessary – either for sales, engagement, or admin.
My best advice for writing app notifications
Now, don't get overexcited. You will still have to test these and nothing works for everyone. These are a good start.
1. Keep your notifications short
Firstly, because you're more likely to get a click-through and not a swipe dismissal if your message can be read from a preview. Secondly, because devices have different character lengths for notification display.
"According to Localytics data, notifications with 10 words or fewer see almost double the click rate than those with 11–20 words."

Creating push notifications that are timely, personal and actionable
10 words is a good guideline for writing your app notifications but don't be afraid to go over that, as long as you…
2. Front-load your app notifications
With the keep 'em short approach in mind, you'll need to front-load your messages. Sometimes, you won't manage to keep your notification within your perfect character limit, so you need to make sure the hook is in the first few words. That hook also needs to contain the call to action that will direct your target to the app.
So this: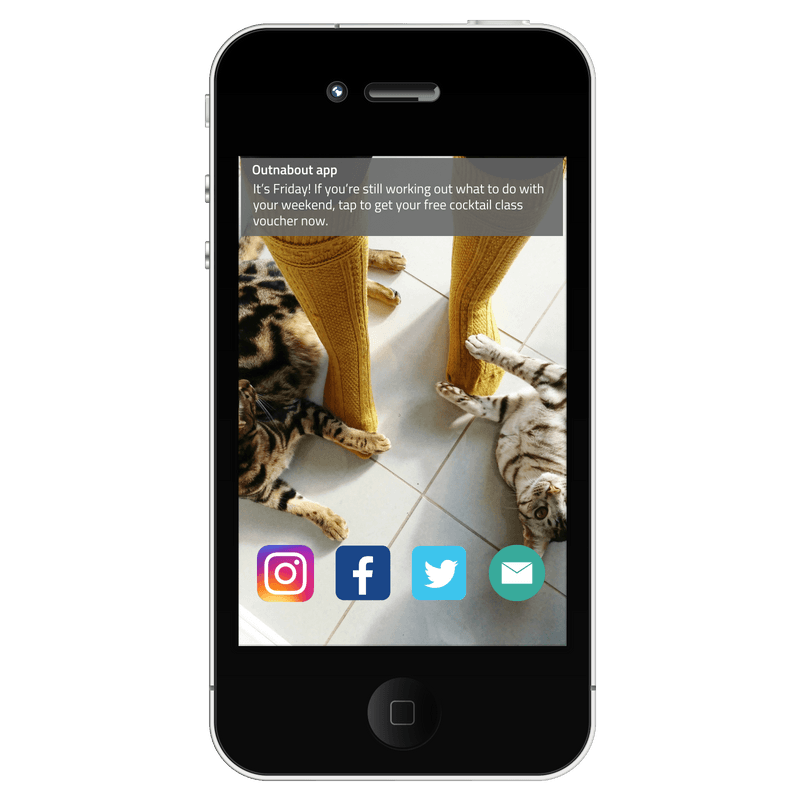 Would work better like this: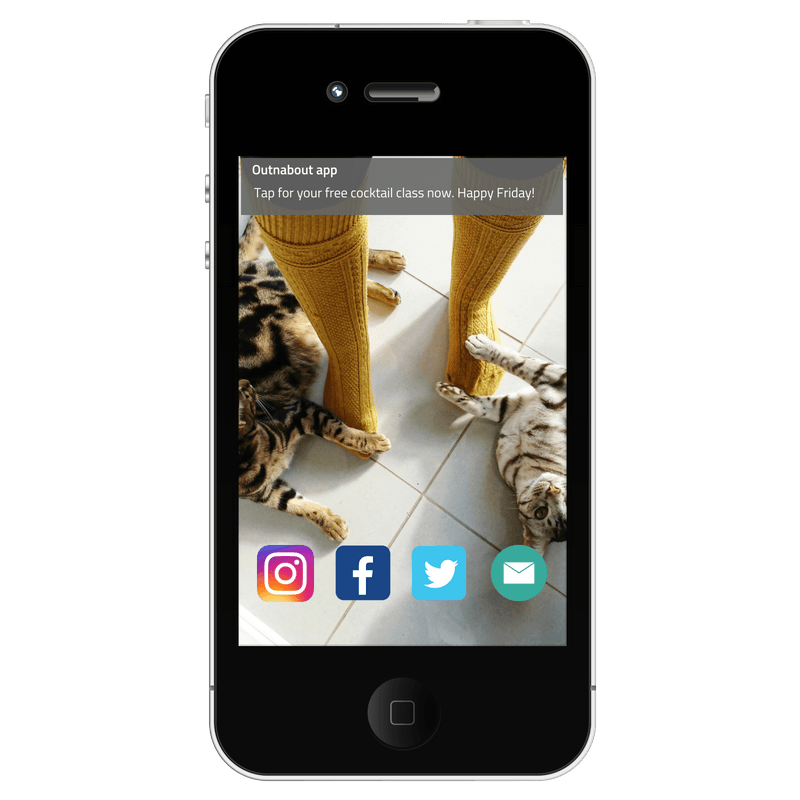 The message you need people to read and take action on is in the first seven words.
3. Set a limit for the number of app notifications one user gets per day or week
If you're TRYING to get people to delete your app, your best bet is to hit them with multiple push notifications a day. Oh, you're not? Better cap it then.
In a survey done by Appboy, 46% of the users said they'll opt-out of push if they receive 2–5 messages in one week. 32% users said they'll stop using the app altogether if they receive 6–10 push messages in one week."

Creating push notifications that are timely, personal and actionable
See those stats? Those are scary stats. You think you've crafted a deliciously tempting notification but actually, you just turned off your target so much that they're going to put you in the bin. Play it cool, don't bombard.
4. Try to target your app notifications as much as possible
If you're a small business, and most of us here are, your app isn't going to be sending millions of push notifications a day. However, it's good practice to send people only the notifications that are relevant to them. You're flirting with deletion if you send notifications that are obviously business-wide and don't address the individual's needs.
For example, someone that's downloaded your accounting app for their architecture agency is not going to want a notification telling them there's a new blog about bookkeeping for law firms in the app. There are lots of places to get full control of notifications – check out Leanplum as an example – so you can at least experiment with targeted notifications around your generic ones.
Selective. Brief. Timely. Targeted. Directive. That's great push notifications.