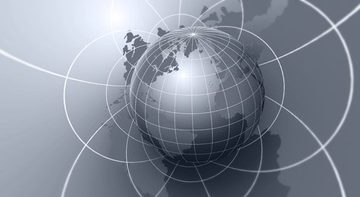 Special offers are an excellent way to:
attract new customers to your website, by grabbing their attention and giving you the edge over competing adverts
reward your existing customers, encouraging repeat visits and sales
Drawing in new customers
Special offers can be used as a way to attract the eye to your online adverts, such as banner adverts.
Beware of adverts which appear to be shouting – for example using flashing colours, 'jiggling' animation or overuse of capital letters. Keep the advert professional, clear and simple, and let your special offer speak for itself.
Offers can also underpin your pay-per-click advertising, using carefully researched keywords. As the prospective customer has already demonstrated an interest in buying that product or service, by searching for it, click-through and conversion rates can be much better than average.
For example, a person searching for 'florist Newcastle' is likely to be interested in ordering delivery flowers. A PPC advert offering a relevant service for those terms, along with a 10% discount, is likely to have the edge over competing results which don't offer a discount.
Special offers for existing customers
If you can, it's hugely advisable to collect customer contact details as part of your registration and sales process, so that you can stay in contact and keep the relationship 'warm'.
You can send special offers as part of a regular marketing e-newsletter, to catch the eye and improve click-through rates, or as a stand-alone e-mail.
By carefully analysing and segmenting data, you can create sophisticated customer profiles and tailor your offers to these.
For example, imagine an office supply company creates a segment of customers who bought a photocopier more than three months previously, but who haven't returned to buy from them since. The company would be wasting their time advertising photocopiers to these customers – they already have one! But offers on related products such as branded ink cartridges and paper reams, or other office equipment such as scanners, are likely to bear fruit.
By targeting your offers in this way, you can improve customer retention and also demonstrate that your company is attuned to customer needs – increasing loyalty and the chances of word-of-mouth referrals.