The opening lines of the first single you bought. A much-loved toy from your youth. Your favourite party treats as an eight-year-old.
The memories of such small things can evoke a heady nostalgic reaction in us, sending our minds wandering off down memory lane. And as many marketers and advertisers have discovered, invoking this nostalgic reaction is a powerful way to tie people to your brand. Brands as varied as Microsoft, Nike and Cadbury have created nostalgia-based campaigns to win the hearts of their viewers and followers.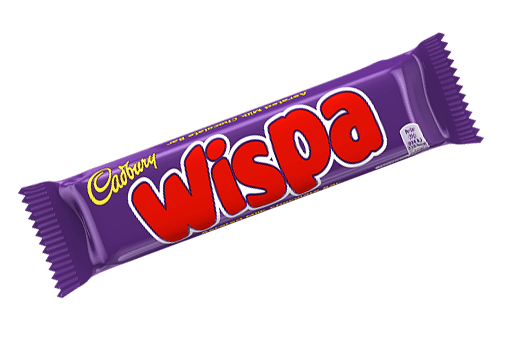 Emotional selling is a well-known and effective marketing tactic. When people associate a product or a brand with a positive emotion, they're more likely to buy. Incidentally this is why, as the old adage goes, people buy people, not business. All purchases are driven by emotion at some level.
People generally like to reminisce about their childhoods and teen years. Nostalgia happens to be a very powerful emotion, so here are a few ways you can use nostalgia to invoke an emotional reaction in your users and drive more conversions.
Now and then. One dramatic way of invoking nostalgia is to compare things now with how they were once. For large brands, for example Pepsi, this could mean looking at the evolution of a highly familiar logo over time. Most businesses will find success by tying a 'now and then' customer experience to their brand – for example comparing the difference 50 years makes to a location, a mode of transport, a household chore, etc. This works especially well for businesses who are established enough to have seen dramatic changes during their existence, for example: 'How the world has changed since our inception in 1962…'
Bring back an old product. Bringing back a discontinued product can really tap into people's memories, even if only for the retro packaging. Businesses like Cadbury have had huge success in bringing back classics like the Wispa. This can work especially well if you only offer the product for a limited time, to enhance its appeal.
Remember this? Facebook and Twitter have both tapped into the value of nostalgia with Timehop app and the Throwback Thursday hashtag (#tbt). It's the perfect opportunity to tap into a ready-flow of nostalgia with your own throwback – preferably an item or event you can link to your business. You could even go a step further by sending your customers a relevant retro promotional item by post.
Events over the years. Make a note of upcoming calendar holidays and brainstorm ideas to evoke nostalgia that will tie into your brand, for example Christmas now vs Christmas 30 years ago. Choose a time period your target audience will connect with.
Nostalgic quiz or poll. Best demonstrated by Buzzfeed, the nostalgic quiz (E.g. 'Which 90s couple were you?') typically generates huge engagement, and businesses have been quick to capitalise on this – many nostalgic quizzes are sponsored by businesses, and usually feature a relevant advert.
Steer clear of negative items or events – you want your nostalgic content to generate positive feelings to tie the reader to your brand.
When generating ideas for nostalgic quizzes, polls and other content, always start with your business. List your stand out products, features, and messages, and, bearing in mind your target demographic, in a column next to it draft potential memorable nostalgic links. If you're stuck for ideas, do a little research on online forums and sites specialising in listicles like Buzzfeed. In this way you'll ensure that you always keep your nostalgic content related to your brand.
Five ways to invoke nostalgia to drive #content clicks and #engagement
Click To Tweet
Read more
Five Ways To Channel Customer Emotions Into Sales With Your Content