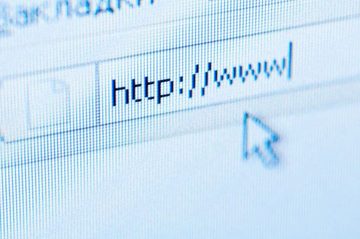 Almost every business can benefit from having a website, whether to raise brand awareness, increase enquiry levels or sell products directly to customers.
Creating the right website can be expensive, so choosing a comprehensive web design package could be a cost-effective alternative to producing an original site from scratch.
What a web design package includes
Web design packages usually include everything you need to build a website. They are often sold by domain-name registrars – businesses that sell website addresses – and usually include hosting for your website as well.
Most web design packages have templates for web pages that you can adapt to suit your own needs, along with simple graphics elements for navigation, links and so on. Sometimes they come with a content management system as well. This allows you to add and change the information on the site.
Other website packages are sold by specialist design companies, and may not include domain-name registration or hosting. These are ideal if you have a website but need to change it, or if you have already sorted out the website address and hosting. These packages may come with extras like search engine optimisation tools and support for social networking sites such as Facebook, Twitter and LinkedIn. Simple e-commerce systems are also provided with some web design packages, although their functionality is usually quite limited. There are various factors to consider in the true cost of setting up a website for your business.
The benefits
The core benefit of a web design package is that it offers a quick way of getting a new or replacement website. Packages are usually relatively inexpensive, although extra features can add to the cost. Website maintenance is not usually included, and that needs to be taken into account as well.
Most web design packages are easy to use, and don't require knowledge of either graphic design techniques or HTML coding. However, some understanding of the principles of website design will help with choosing a package, and also in using it effectively.