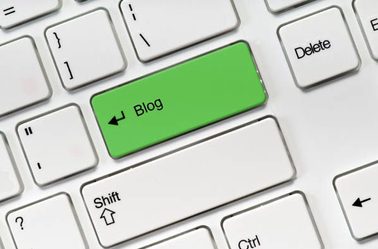 A 2011 survey by US agency Cone Inc found that 80% of online shoppers have changed their mind about buying from a business after reading bad reviews online.
Even if you don't sell through your website, a key part of online marketing is making sure negative comments about you aren't putting off potential customers.
Monitoring and managing
It goes without saying that if you don't know what's being said about your business online, you can't address it. Social networks such as Twitter, review sites and blogs are all good places to monitor.
There are several online tools that can search these sites for keywords (such as your business name) and send you a report. You could also type your business name into a search engine such as Google, and see what pops up.
Customer service
A major source of negative online comments will be your customers. If they don't feel happy with the service they received from you, they might be tempted to vent their frustrations online.
If this happens on social media where your business also has a presence, such as Twitter, it's important to address this quickly. Make sure to be professional, respectful and apologetic.
Your first priority should be to offer to put things right, and then deal with the customer's complaint privately – ending the online conversation and minimising its impact.
An angry or ill-considered public reply will only damage your reputation further, and may even draw extra attention.
You should also examine what customers complain about online, as this is valuable feedback helping your business to improve. For example, if a lot of customers complain about slow delivery times for your products, you could consider how to speed this up.
Promoting positive content
Even by giving good customer service, you might not be able to prevent all negative mentions of your business online.
In this case, you can also help manage your reputation by creating your own great online content – for example, expert articles on your industry, an interesting blog, or positive reviews from customers.
If you promote this and use careful SEO techniques, you may be able to drive this content up the search engine results pages – so people who search for you online will see this first.