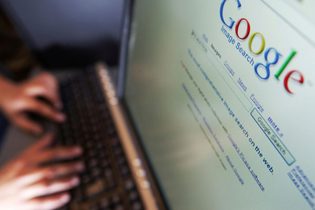 Search engine optimisation (SEO) is an essential part of online business strategy for most businesses. There's a simple reason:
attracting new customers is a key objective for most business websites
search engine optimisation can be a very cost-effective way of doing this
There are a few business websites where SEO simply isn't important: for example, if the site is specifically aimed at an existing community of users. But for the vast majority of websites, marketing matters.
How does SEO compare to other alternatives?
Take paid-for online advertising, such as pay-per-click adverts or website banner ads. This can be effective, but has its disadvantages. Apart from the cost, paid advertising is likely to miss a significant proportion of your potential market who will never see (or notice) the advertisements.
By contrast, potential customers are very likely to search online for suppliers, particularly in business-to-business markets.
Similar arguments apply to other alternatives such as listings in online directories or promoting your business website offline. Each can be effective, but may well miss potential customers. And of course these aren't either/or options – your best approach may be to mix a bit of each of these online marketing techniques.
How important is active search engine optimisation?
At the very least, you need to be aware of how search engine optimisation works and how it could affect your site. For example, you could build a very attractive site based entirely around 'Flash' animation and find that you get no visitors – because search engines can find Flash hard to understand.
And if you're going to build a business website, it makes sense to at least incorporate a bit of basic SEO at the same time. That doesn't have to mean paying a lot extra for a search engine optimisation consultant – just working with writers and website design specialists who understand how what they do relates to search performance.
Finally, there's a nice little twist that's worth remembering. Effective search engine optimisation relies on understanding what your target market are searching for and what competing websites are doing.
So working on a bit of search engine optimisation for your website turns out to be rather useful market research for the rest of your business marketing too!