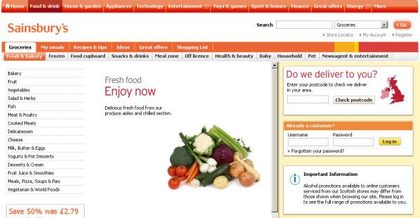 In November 2011, Google announced that it was changing the way it ranks its search engine results to include a 'freshness factor'.
This means that when Google lists search results for particular topics, it prioritises newer content – so that the person searching sees the most up-to-date and relevant results.
This could include:
fast-moving topics, such as breaking news
topics that are continually updated and added to – for example, review sites
other topics where the searcher is likely to want the most recent information – for example, sports results or annual events
To improve where your business appears in search engine rankings for topics like this, you should try to add fresh, regularly-updated content to your website and elsewhere.
How can I add 'fresh' content?
If you keep up to date with news and developments in your industry, and write about this, you can boost your ranking in these 'fresh' searches as well as improving your business reputation overall.
One of the easiest ways to make sure your website covers these fast-moving topics is to include a regularly-updated blog.
Some other quick ways to add fresh content are:
posting customer reviews on your website, and updating (or changing) them regularly
inviting your readers to comment on blog entries, or contribute to your website in some other way – eg by writing a 'guest' post
taking part in industry forums
commenting on social networks such as Twitter
posting quick links to other non-competing websites – for example, 'see XXX's blog for a great discussion of this latest event'
So what does it mean for my website?
It's important to understand that the Google freshness factor doesn't affect all searches – only for 'hot topics' where it's important to get the most up-to-date information.
If your website offers useful articles and information that doesn't date quickly – such as your product catalogue or contact details – you don't need to regularly update these.
Instead, use social media, forums or your blog to boost your visibility for 'fresh' searches – driving overall traffic to your website. A search engine optimisation specialist can advise you on the best SEO strategy for you.