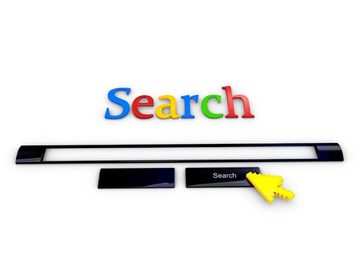 It's essential to make your pay per click campaign as specific as possible to your business. Every time someone clicks on your PPC advertisement it costs you money – so you only want clicks from people who want what you have to offer.
To make your PPC campaign as precise as you can, you need to think about your business, your market, your products or services, your goals, and your competition.
Your business
What is it that you offer that makes your business special? Do you offer value for money, good customer support, reliable service, fast delivery or some other customer-focused benefit? Try to be as realistic and specific as you can – there's no point in promising something you can't deliver.
Your market
Who and where are your customers and potential customers? Are they other businesses or individual consumers? How do they buy and what do they look for? Are they local to you, or could they be anywhere in the country (or the world)? Try to be specific and focused in your marketing, so that you encourage clicks only from those who are likely to convert into sales.
Your products or services
Why would someone want what you have to offer? Customers buy to satisfy a need, but in most cases there are other influences: price, reliability, fast delivery, and good after-sales service are all important to some buyers.
Your goals
What do you want to achieve? You have overall business goals, but you should also have specific goals for the PPC campaign itself? Again, try to be as precise as possible, because this will help you make your campaign more specific to your business.
Your competition
You probably know most of the people you compete with for business, so it's important to find out what they're offering. Maybe you can have something they don't have, and which you know customers want. If you can stand out from a crowded field with your marketing, you're more likely to get the enquiries you want.
Thinking about these issues will help with campaign planning, keyword selection and PPC advert content. Once the marketing campaign starts, it'll also help you analyse its effectiveness, so that you can make adjustments as necessary.