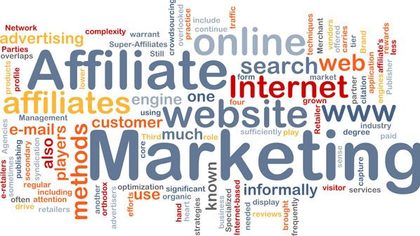 Sometimes rogue car sales people (apologies to all decent car sales people) and people selling AdWords are of the same ilk with similar sales strategies. Their aim is to convince you that the rubbish car they are trying to sell you is the best thing ever and solves all your motoring needs.
Rogue AdWords sales people adopt the same approach – if you need to bring in more business then the best thing ever is the AdWords product that they are pushing as it will solve all your online advertising needs. What's more AdWords is often portrayed as a black box that only Über geeks can understand (and then only after years of training).
At the end of the conversation the car sales person has sold the customer a car (which, at the very least is a tangible) but the bad Google AdWords sales person has sold the customer a fantasy – with vague references to the fact that the customer's business will somehow be promoted on Google but with very few specifics. The business owner can spend hundreds (sometimes thousands) of £s and not really understand what they achieve – which means working out ROI difficult.
There are obviously a couple of ways to avoid these shenannigans. The quickest and easiest way is to use a Google Premier SME partner – Google actively vets the services that they provide to the resellers to make sure that they do not exploit their customers. I should point out that using a Premier SME partner does not guarantee a positive ROI but at least you will have a fighting chance. If you 'Google Premier SME Partner UK' you should be able to find a list.
For those worried about my vested interested in promoting Google Premier SME partners I'm going to start the next blog on how to do Google AdWords yourself. This will help you understand some of the industry jargon and what goes in to creating and running Google AdWords campaigns yourself.