Facebook announced earlier this month that it would start stepping up security on its branded pages, more specifically aiming to remove FAKE Likes from their network. This will equate to about 1% of LIKES on any given page, not huge but certainly a step in the right direction.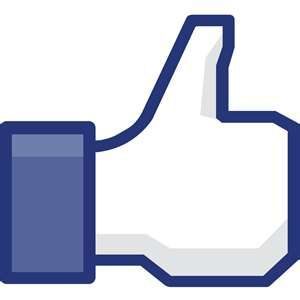 Let's be honest about it, for all those serious about optimising their presence on search engines, you may have considered buying LIKES in bulk for SEO!
Methods of generating fake LIKES
Malware
Compromised accounts
Deceived Users
The intention behind this move is to clean up content making it more relevant to users on Facebook. This will drive more engagement and better advert performance on Facebook which it is especially keen to monetise. After all it is the number one social media network and has just floated on the stock market!
It's also a very clear message which goes out to those trying to manipulate Facebook and other search engines, the only way to build a presence is through genuine user activity.
It now means that your competitors no longer have an edge over you just because they have the budget to go out and buy their way to a social media presence.
Facebook is clearly making a good move here but the fear is that it is just interested in delivering adverts now. The speculation is that the advertisement route may just be a dead end path for them. However, seeing display banner performance from the Hibu Netreach Premium product is very encouraging on Facebook which is one of the partners.
What's your experience with Facebook adverts? Do they work?